800ml Wide Rim 7"x5"xH2.2" Bagasse Compostable Takeaway Box
Rectangular disposable food box, European style. Rectangle, available in brown and white colors, with matching cover. Customized products are acceptable, including conventional packaging, semi-shrink packaging, and full shrink packaging, suitable for supermarkets, wholesalers and other stores. The product is made of a mixture of bagasse pulp and bamboo pulp. It is a 100% biodegradable material. Compared with plastic, it is healthier and has better heat preservation effect. It meets the requirements of various countries' environmental protection policies. Food contact certificate, degradable material certificate and other certificates are complete. Highly waterproof and oil-proof, suitable for use under extreme conditions such as refrigerators and microwave ovens. Suitable for food delivery, picnics, birthday parties, office dinners, etc.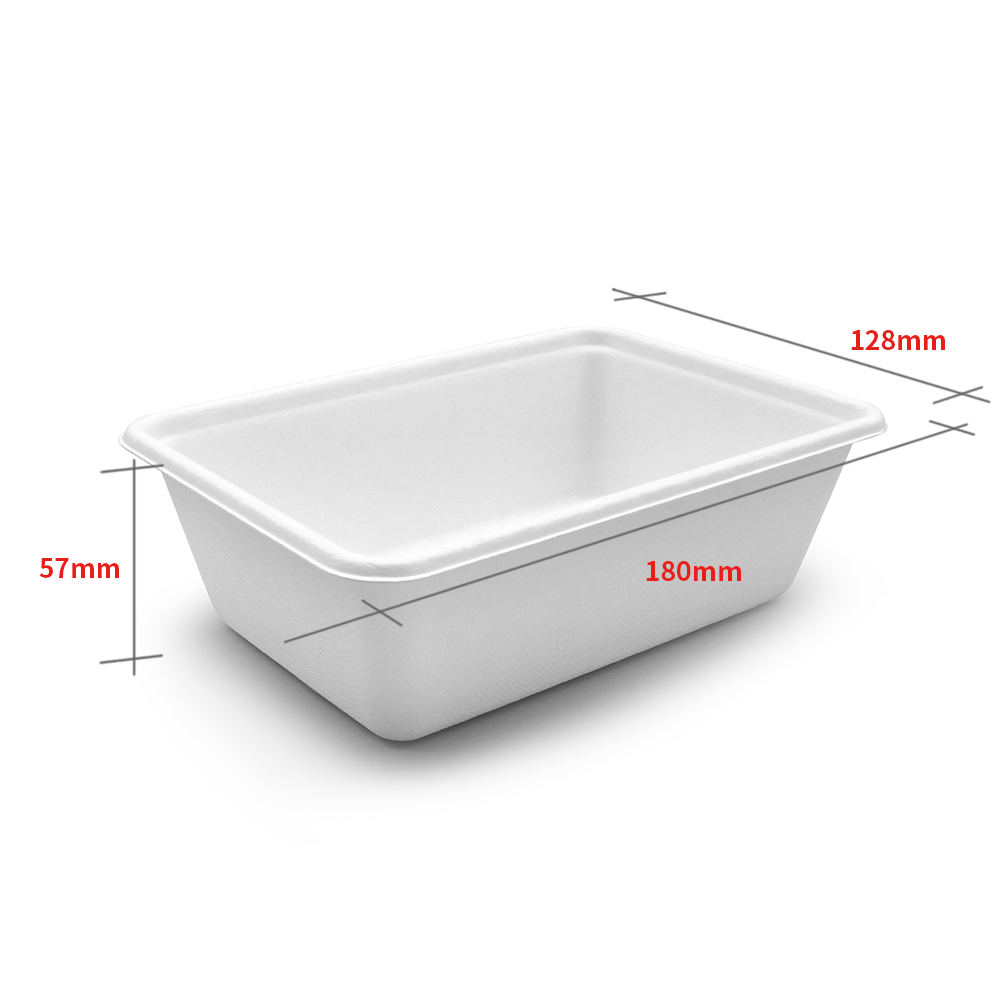 Since we are a factory, our MOQ may be higher than that of trading companies, but you can save a lot of expenses in the intermediate links to increase your profit margin!
About the Payment and Shipment, Please View Transaction Method.
If you have any questions, please browse our FAQ first; And if FAQ can't answer your question, please contact us in time.
We Have Complete Certificates and Upload the Main in "Navigation - Download". What's More, We Could Accept Other Inspection According to Your Market Needs!
Verified QC system to ensure that each product meets the following standards.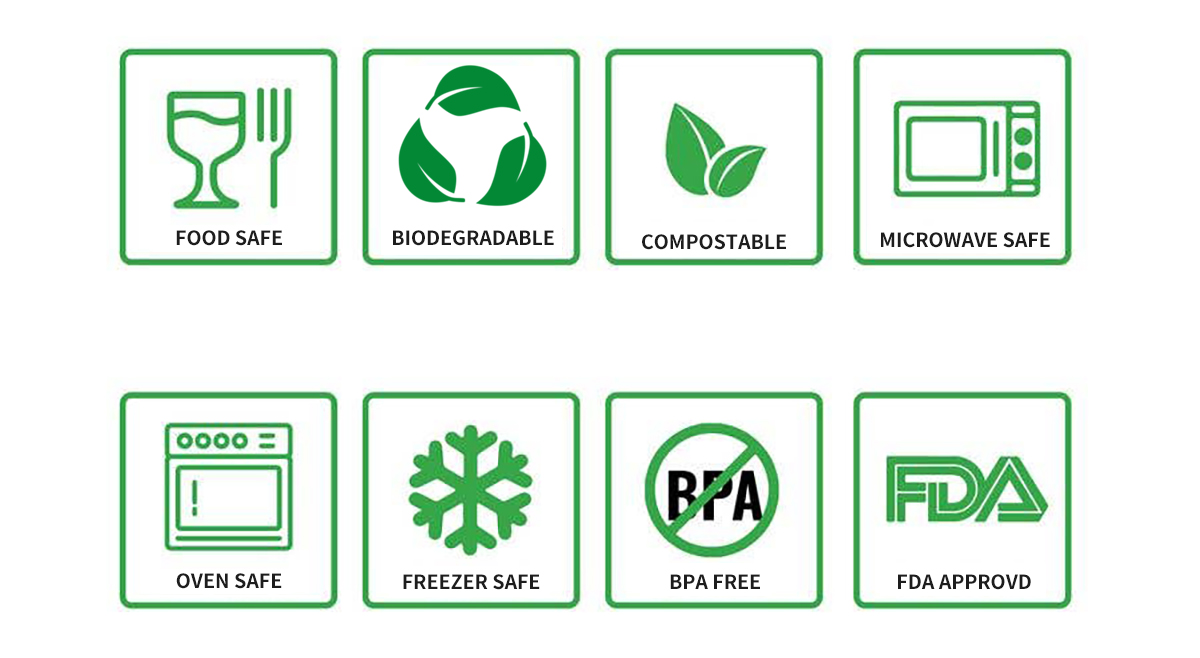 Raw Material Advantages
Compared with trees, the growth cycle of sugarcane and bamboo're much shorter, which greatly reduces the damage of disposable tableware to greening.
Partner with Us
As one of largest-scale plant-fiber pulp moulded bio-degradable and compostable disposable tableware manufacturer in the world, we have great confidence to help your business grow steadily and profitably!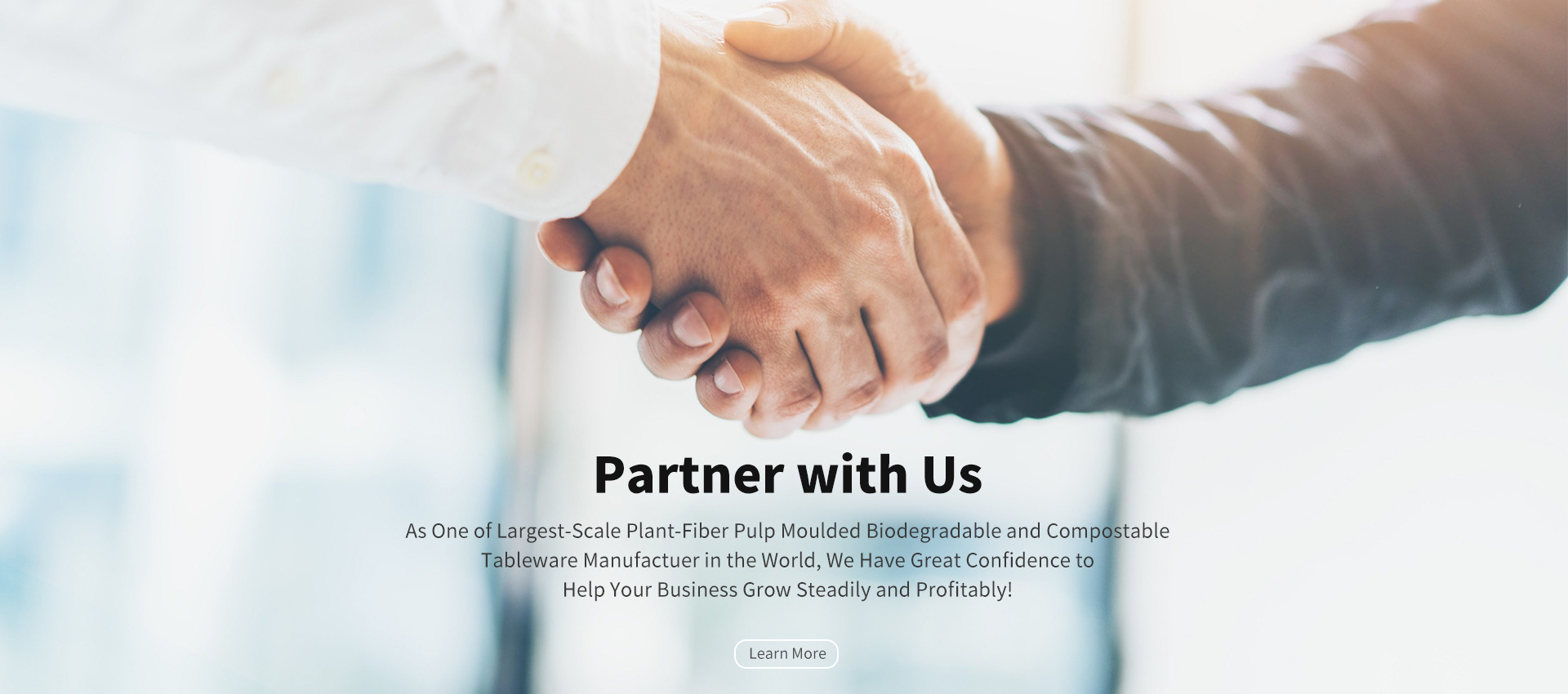 Series Product
| SKU No. | Name | Volume (ml) | Raw Material | Weight (g) | Dimension (mm) |
| --- | --- | --- | --- | --- | --- |
| LZ-FH05 | 500ml Square Box | 500 | Bagasse Pulp | 16 | 180*128*H38 |
| LZ-FH06 | 650ml Square Box | 650 | Bagasse Pulp | 16 | 180*128*H45 |
| LZ-FH08 | 800ml Square Box | 800 | Bagasse Pulp | 20 | 180*128*H57 |
| LZ-FH10 | 1000ml Square Box | 1000 | Bagasse Pulp | 21 | 180*128*H72 |
| LZ-B-790FH | 790ml Square Box | 800 | Bagasse Pulp | 20 | 216*153*H47 |
| LZ-B-790FH-2 | 2-Compartment 790 Square Box | 750 | Bagasse Pulp | 22 | 216*153*H47 |
Customization Service
We could provide semi-customization including logo & graphics customization, packaging customization. What's more, ODM service is also available. If you have relevant needs, don't be hesitated to
tell us
!
Customization Technique Sample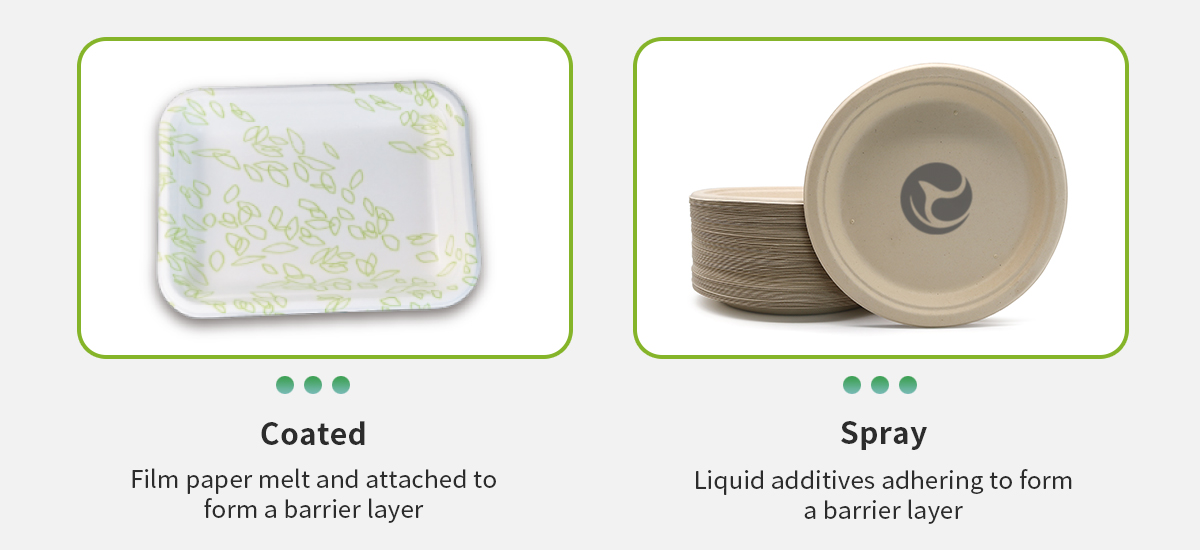 Pros and Cons of Different Raw Material
SKU
Pros
Cons
Plastic
Light in weight,easy to carry.
Economical.
Sturdy.
Leach out harmful chemicals when hot food/beverages served.
Environment pollution.
Make our soil infertile
Toxic to Animlas.
Greenhouse effect.
Global warming.
Paper
Slow Biodegradable.
Light in weight and easy to carry.
Easy to carry and Store.
Economical.
Easy to manufacture.
Trees cut led to deforestation.
The paper mixed with food was not feasible for recycling.
Additives are highly toxic to humans and the ecosystem.
Not sturdy.
Leakages is quite common
Not safe for use in oven and freezer.
Bagasse or Bamboo
Environment friendly.
100% biodegradable & compostable within 90 day.
Safe for humans and all living beings.
Sturdy, oven, and freezer safe.
Leakproof.
Suitable for all types of functions.
Alternative source of income for agriculturists and rural folks.
Cost-wise it is marginally on the higher side as compared to plastic and paper.
Shrink packs may cause fungus formation on them.
Should always keep them in airtight containers, to avoid fungal formation on them.
Global Effort
Last year, 170 nations pledged to "
significantly reduce
" use of plastic by 2030. And many have already started by proposing or imposing rules on certain single-use plastics.
| Country | Policy |
| --- | --- |
| Canada | Ban a range of single-use plastic products by the end of next year. |
| Kenya | Banned single-use plastic bags in 2017 and, this June, prohibited visitors from taking single-use plastics such as water bottles and disposable plates into national parks, forests, beaches, and conservation areas. |
| Zimbabwe | Introduced a ban on polystyrene food containers in 2017, with fines of between $30 to $5,000 for anyone breaking the rules. |
| United Kingdom | Introduced a tax on plastic bags in 2015 and banned the sale of products containing microbeads, like shower gels and face scrubs, in 2018. A ban on supplying plastic straws, stirrers and cotton buds recently came into force in England. |
| United States | New York, California and Hawaii are among states to have banned single-use plastic bags, though there is no federal ban. |
| The European Union | Plans to ban single-use plastic items such as straws, forks, knives and cotton buds by 2021. |
| China | Has announced a plan to ban non-degradable bags in all cities and towns by 2022. Single-use straws will also be banned in the restaurant industry by the end of 2020. |
| India | Instead of a proposed nationwide ban on plastic bags, cups and straws, states are being asked to enforce existing rules on the storage, manufacture and use of some single-use plastics. |
Sugarcane-Bamboo Biodegradable Disposable Tableware Market Size Focast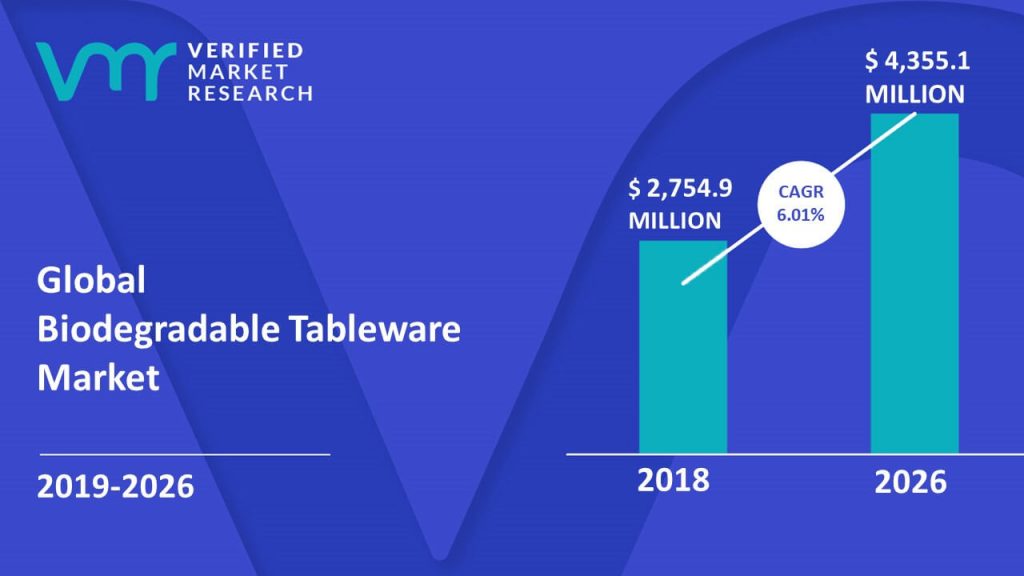 Recommended End-Use Industry