About Us
Company Overview
Shaoneng Group Guangdong Luzhou Eco Technology Co., Ltd.
Shaoneng Group Guangdong Luzhou Eco Technology Co., Ltd. is located in Shaoguan city, Guangdong province, China. We were established in 2001, which consist of 3 manufacturing bases and 1 marketing company. In 20+ years, we attach great importance to the development and promotion of plant fiber products like bagasse takeaway box, plates and bowls, food tray, etc. With the joint efforts of hundreds of employees, we have grown into one of the leading enterprise of biodegradable plant fiber paper tableware in the world.

We have 60+ pulping molded paper tableware production lines which make our annual capacity reach approx. 150,000 ton. And in the development of 20+ years, we've accumulated rich experience of OEM / ODM. For now, we're pround to state that we've built long-term relationship with 103+ global famous brands coming from 52+ countries, such as Wal-Mart, McDonald's, World Centric, Costco, Target, Hefty, ect.

Our main markets are North America, Europe and South America. We export 300 to 400 40HQ containers to these markets every month. What's more, we have complete range of certification for our company and our products, such as BPI, FDA, OK COMPOST HOME, BRC(A), ISO9001, ISO14001, ect. And we're willing to accept any other inspection according to your local market needs.

We have great confidence to become your scalable, stable and high efficiency supply chain. Deeply hope that you could choose us as your partner!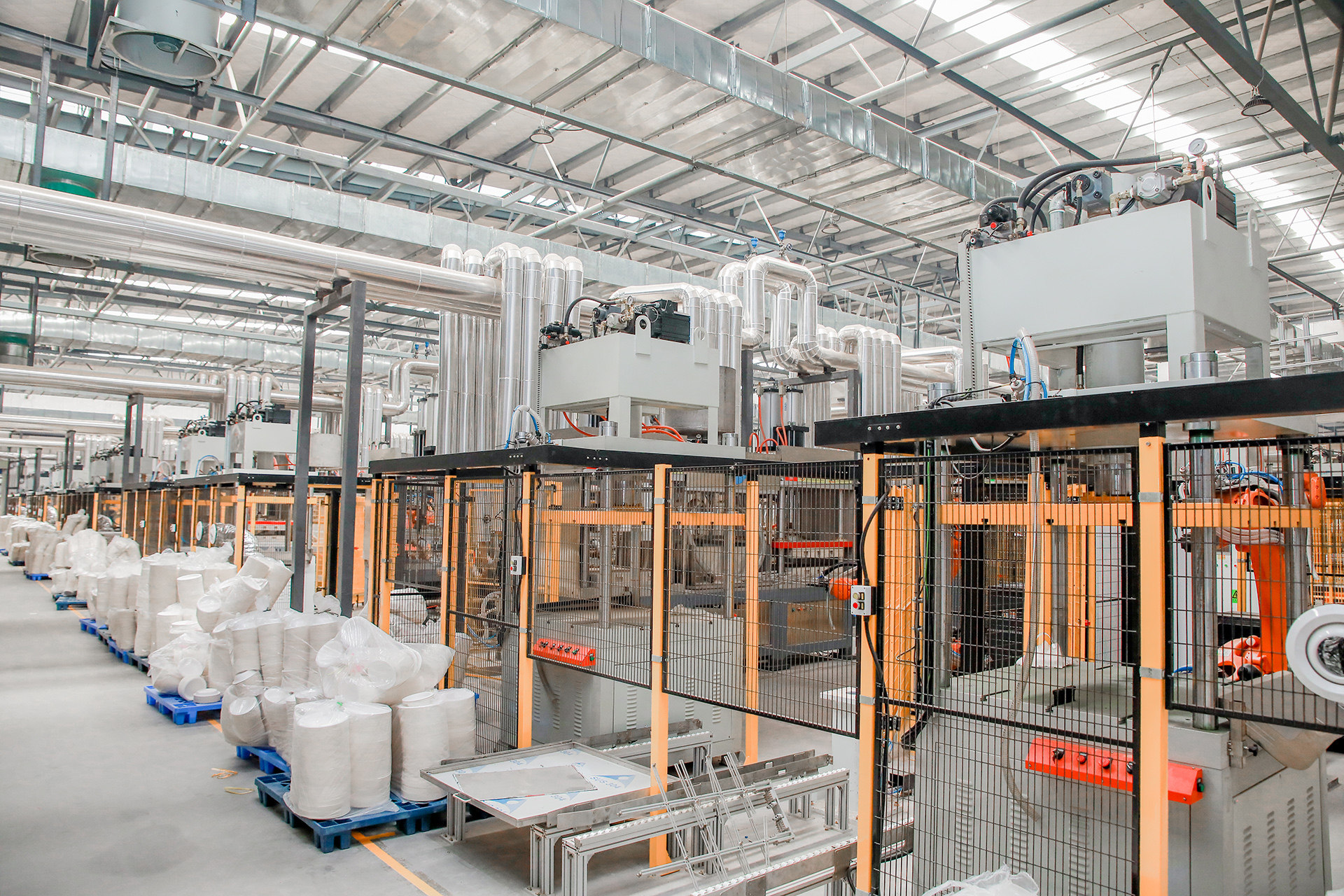 Meet Our Leaders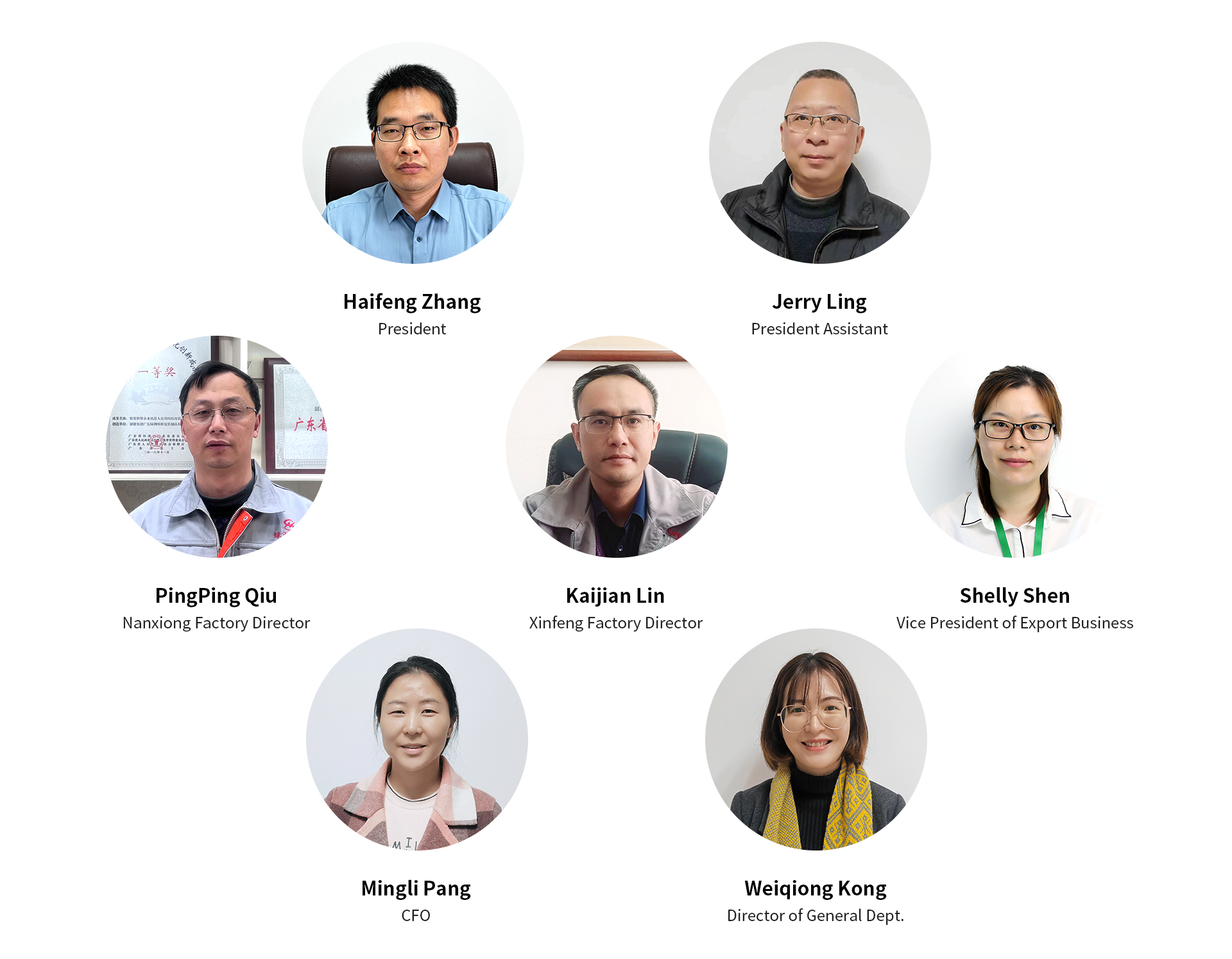 Advantage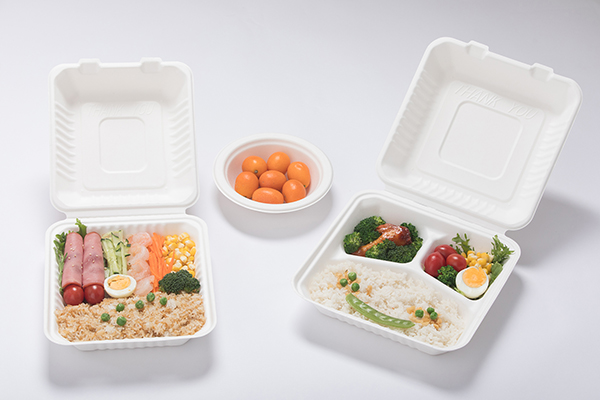 Stock-Listed Manufacturer
We have strong financial background, which makes us develop and promote new products rapidly. For example, we develop PFAS-Free, water-proof and grease-proof disposable tableware very early, which is faster than peers.
Partnership with Global Famous Brands
Built long-term partnership with Wal-Mart, Costco, Target and other chain supermarkets or brands, which means that our quality and company ability could be passed by strich third-party inspection. Stable supply strength and fast lead time assured.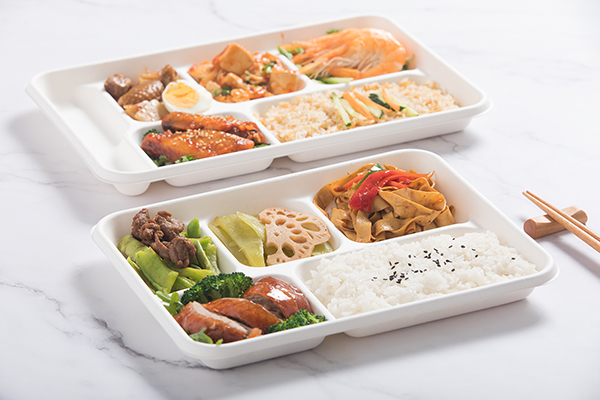 Strong R&D Dept.
High-efficiency enough to grab the trend of the global market. Quick response to meet customers' needs. So just share your draft or ideas with us, we'll take the rest!
Message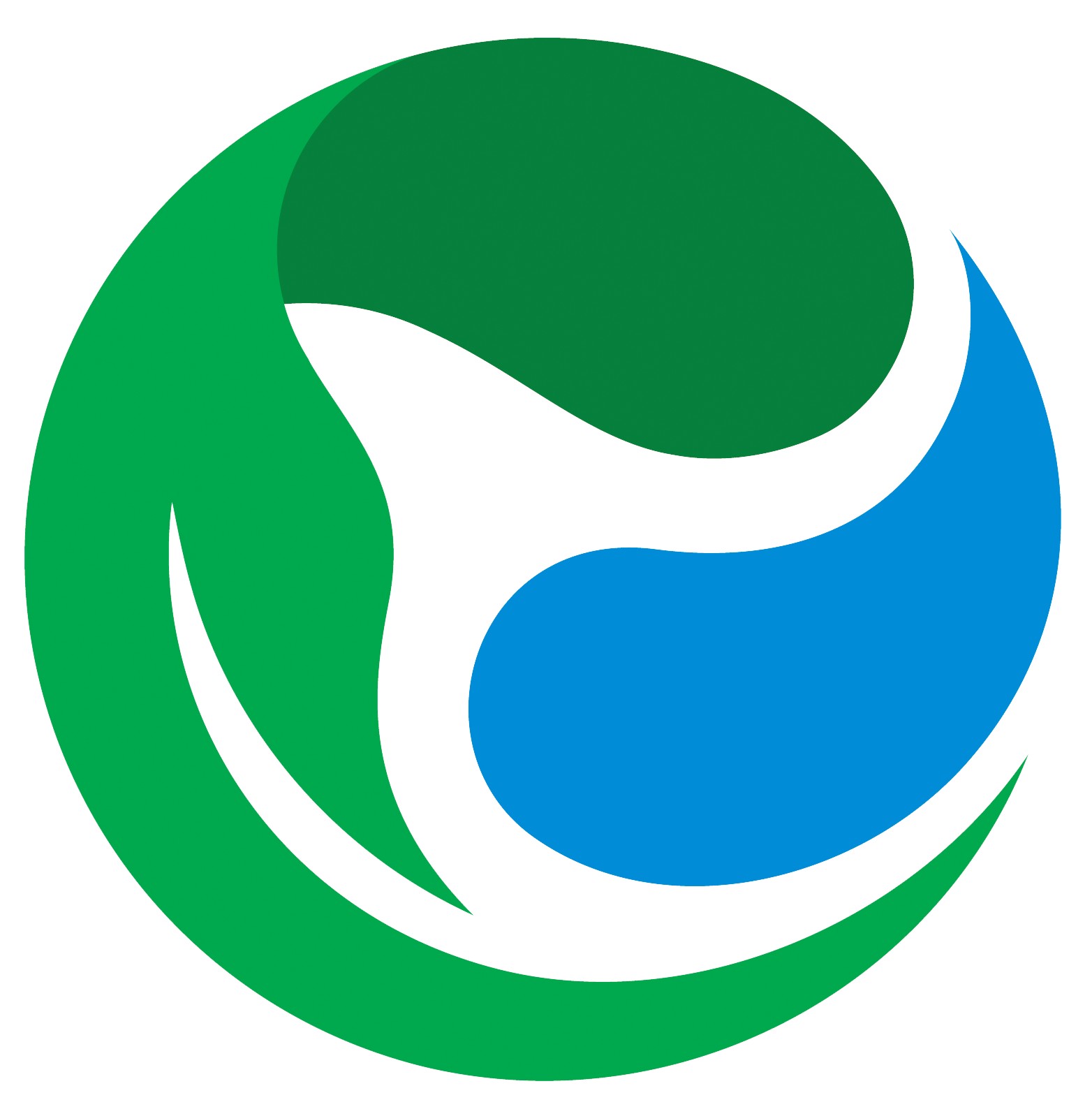 Welcome to Luzhou Pack. For a free quote, fill in the form bellow now. One of our team members will reply within 12 hours (Due to time zone differance).
Certification
Bellow is partial of our main certification, the code bellow the icon is their certificate reg. code which could be checked on relevant website. If you need other certification, please contact us in time!