About Us
Shaoneng Group Guangdong Luzhou Eco Technology Co., Ltd
Located in
Shaoguan
city, Guangdong province
, China.
Shaoneng Group Guangdong Luzhou Eco Technology Co., ltd was founded in 2001
. In 20+ years, we
attach great importance to the development and promotion of plant fiber products.
With the joint efforts of hundreds of employees
,
we have grown into one of the leading enterprises of
biodegradable plant fiber paper tableware
.
With 50
+
pulping molded paper tableware
production lines
,
our annual capacity is approx. 100,000 ton, which helps us build
long-term partnership with 103+ global famous brand coming from 52+ countries.
W
e have great confidence to provide our customers with
top scale quality products and
high
efficien
t delivery.
Partner with Us!
Geographical Position of Our Business Center and 3 Manufacturing Bases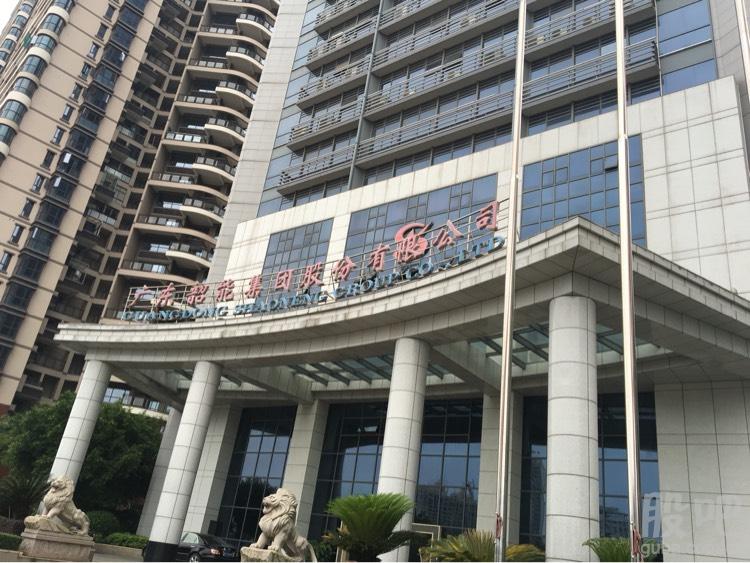 Business Center - Shaoneng Building
Located in Shaoguan, Guangdong Province, China. Senior Managers and Marketing Elite Work Here. The export manager who contacts you every day also works here!

Luzhou Nanxiong Manufacturing Base #1
Located in Nanxiong, Guangdong Province, China. The Annual Production Capacity is 29,000 Tons. And Our R&D Center is Also Set in Here.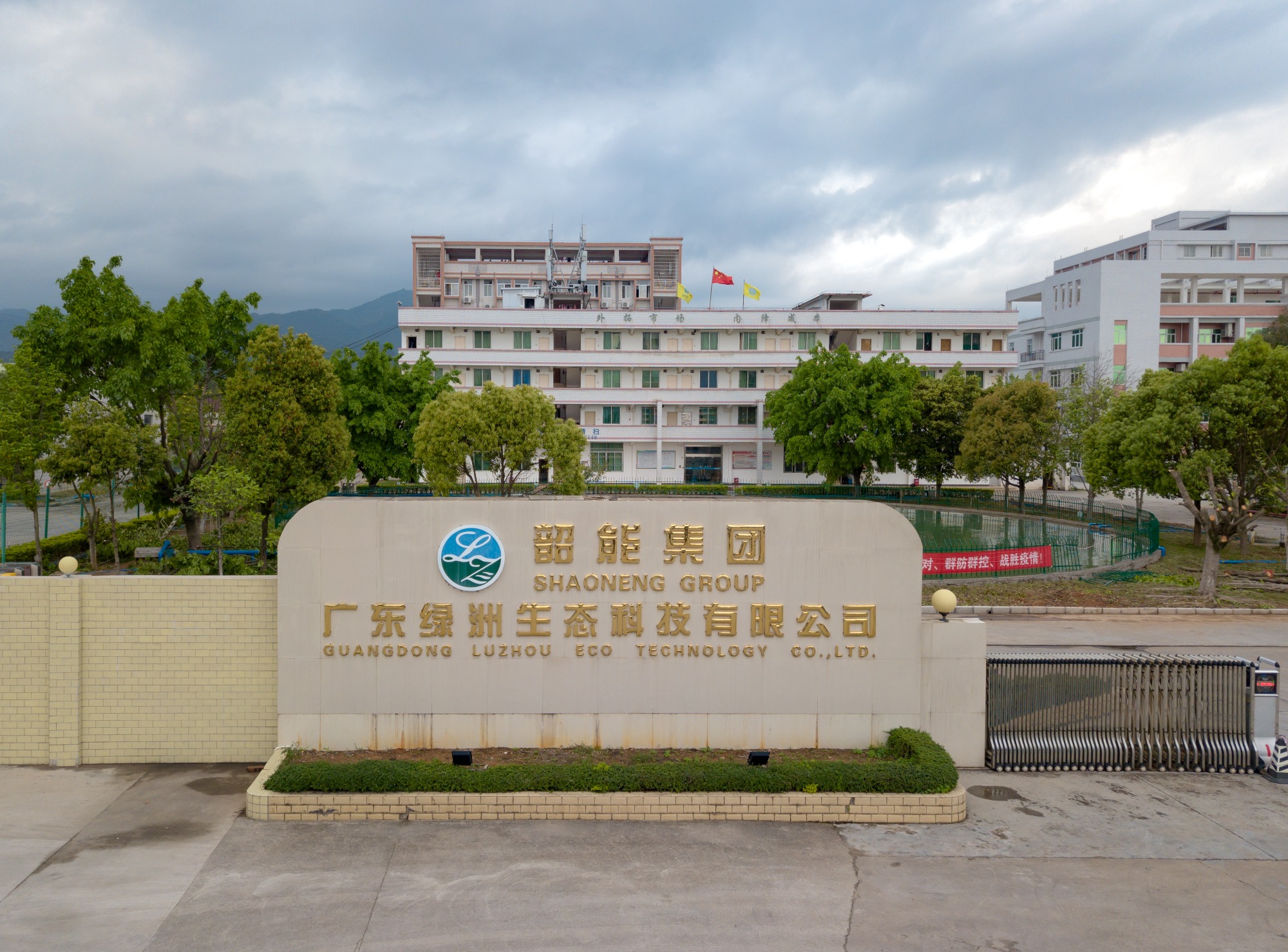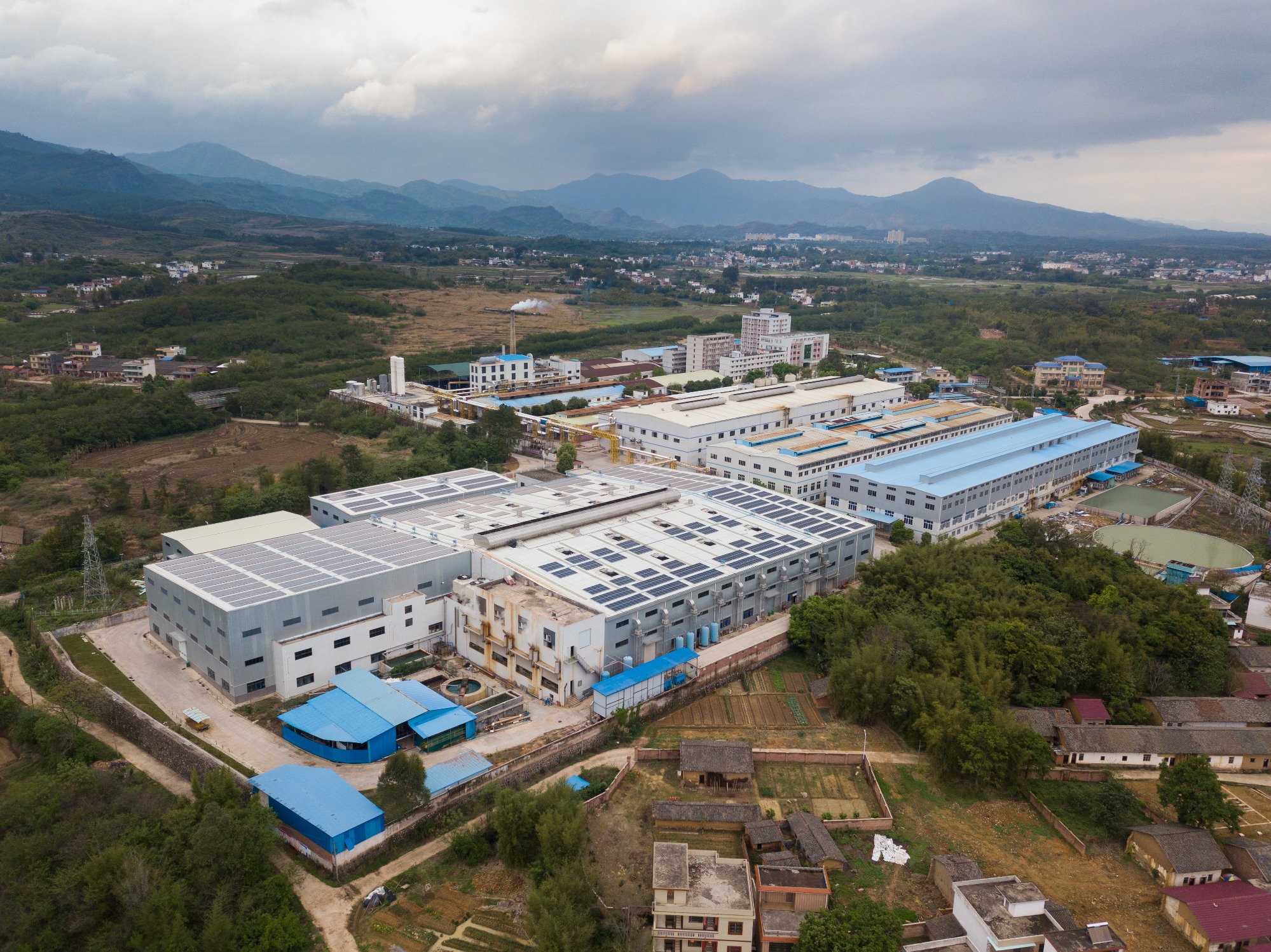 Luzhou Nanxiong Manufacturing Base #2
Located in Nanxiong, Guangdong Province, China. The Annual Production Capacity is 45,000 Tons. Mainly implement the production of cardboard products.
Luzhou Xinfeng Manufacturing Base
Located in Xinfeng, Guangdong Province, China. The Annual Production Capacity is 60,000 Tons. Our largest unattended warehouse is set in here.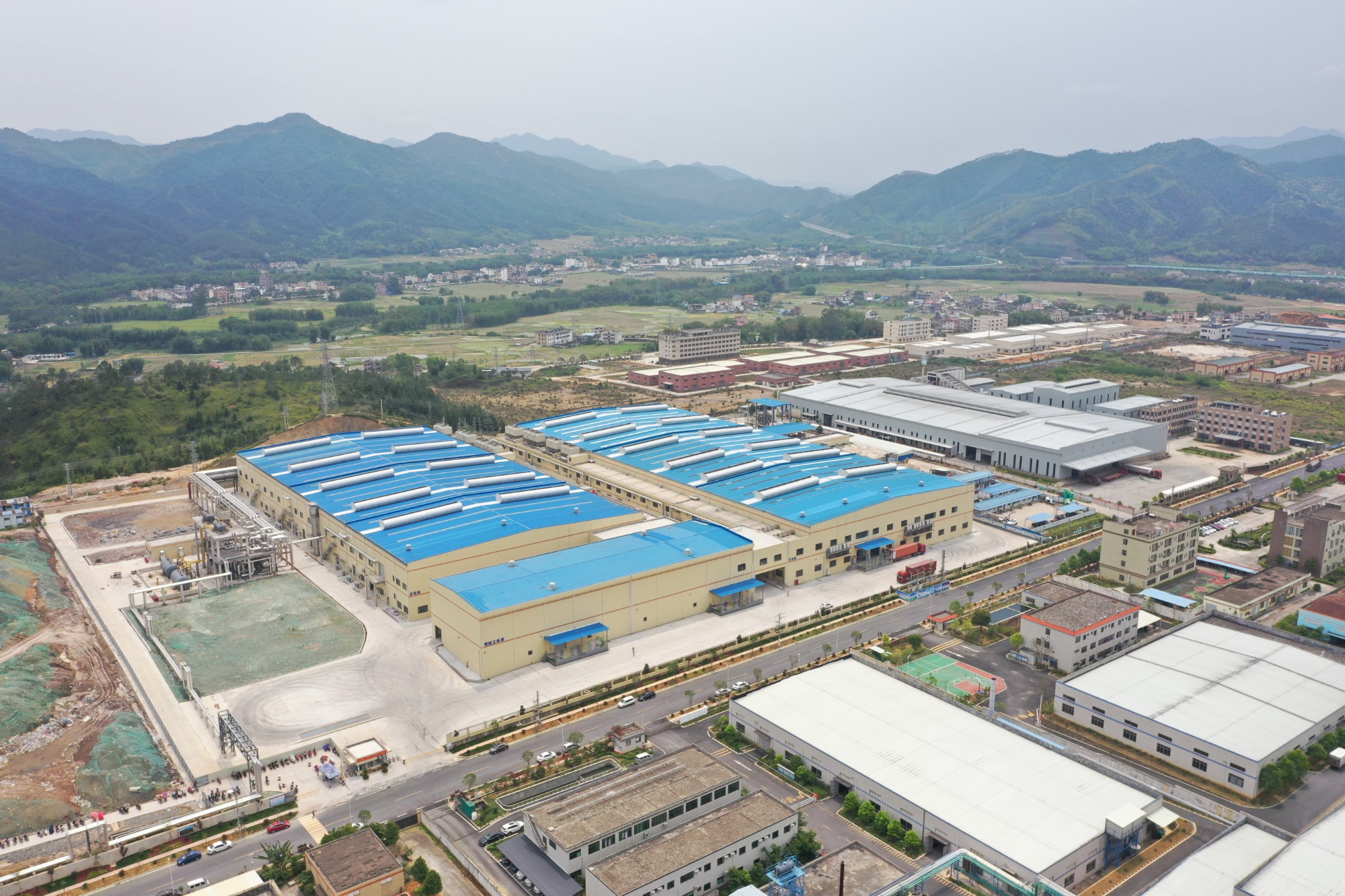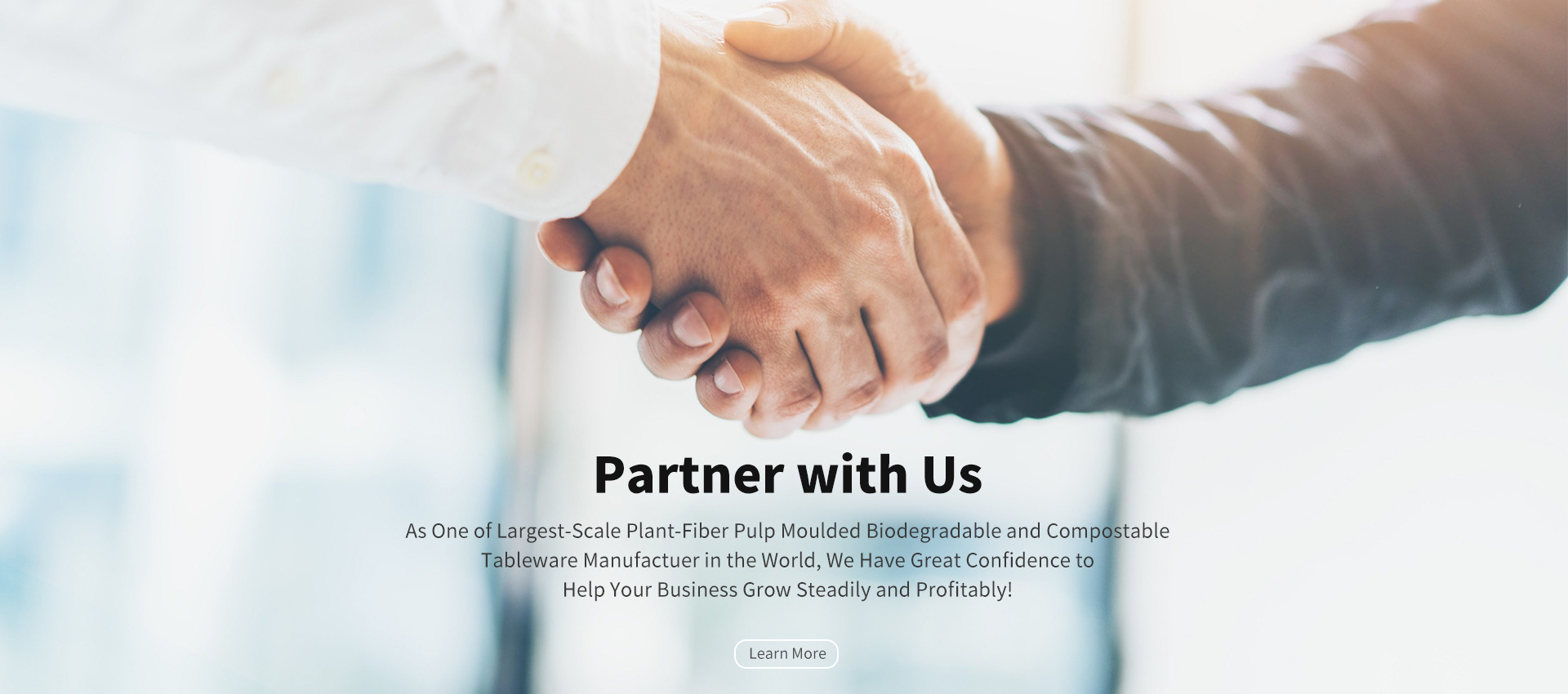 Milestone
In the Market Full of Challenges and Opportunities, Luzhou can Always Break Through Itself and Develop Rapidly in the Spirit of Innovation and Technology Focus. Now It has Developed into Highly Modern Enterprise of Manufacturing and Trading, with annual production capacity of 150,000 Tons.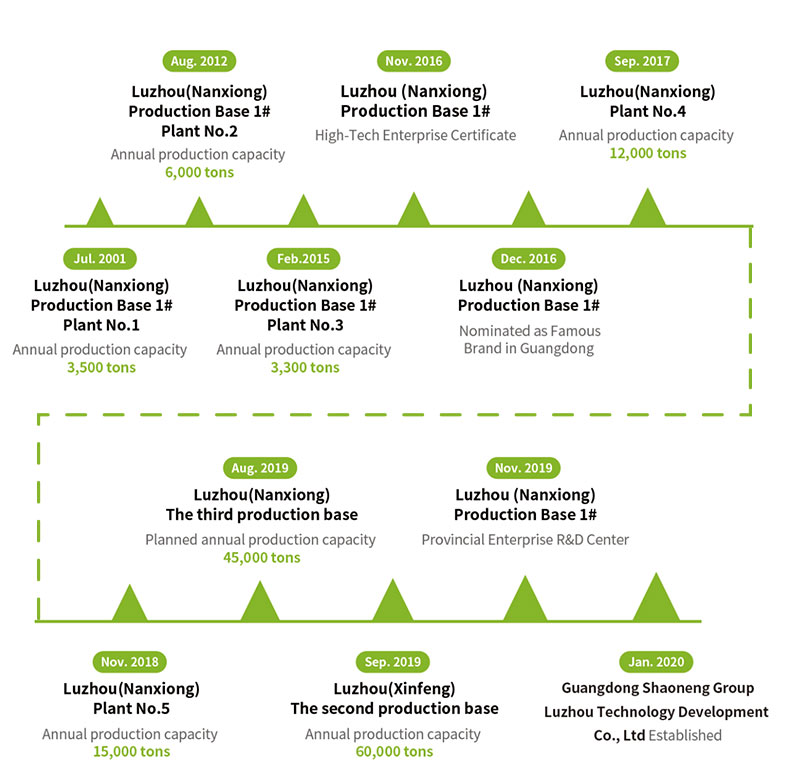 Certification
We Have Complete Certificates that You Could Download the Main at
"

Main Navigation - Download

"
. What's More, We Could Accept Other Inspection According to Your Needs. If You Have Any Question, Don't be Hesitated to
Contact Us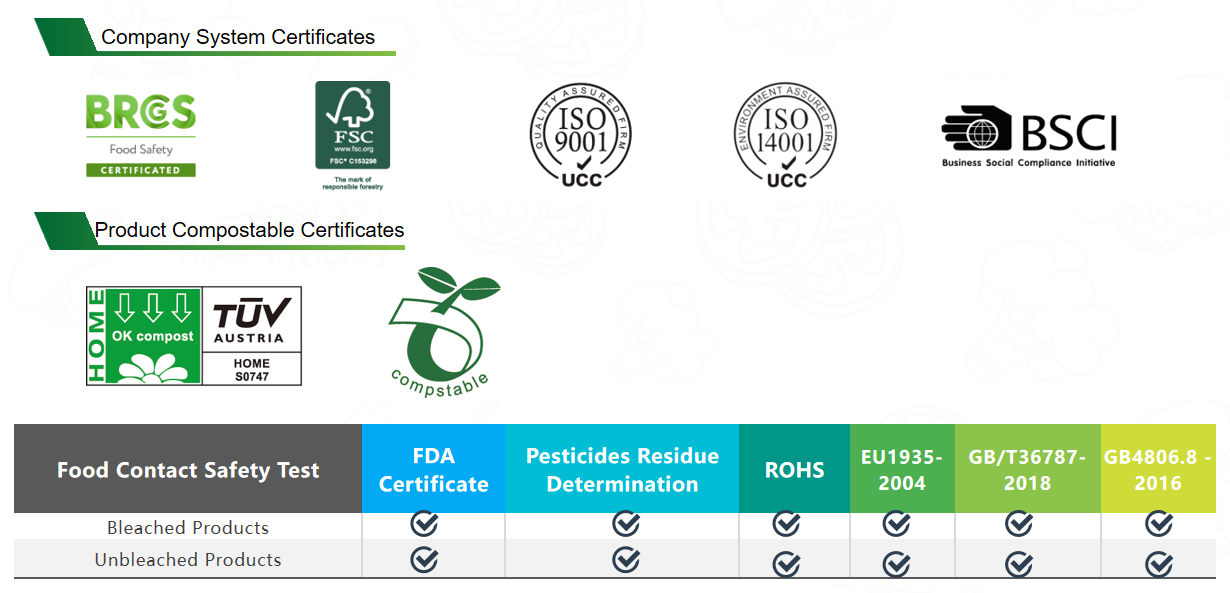 Honor
Our R & D Capability and Product Quality are Highly Recognized by the Government and Catering Industry, with the Market Share Ranking the top 3 in Chinese Mainland.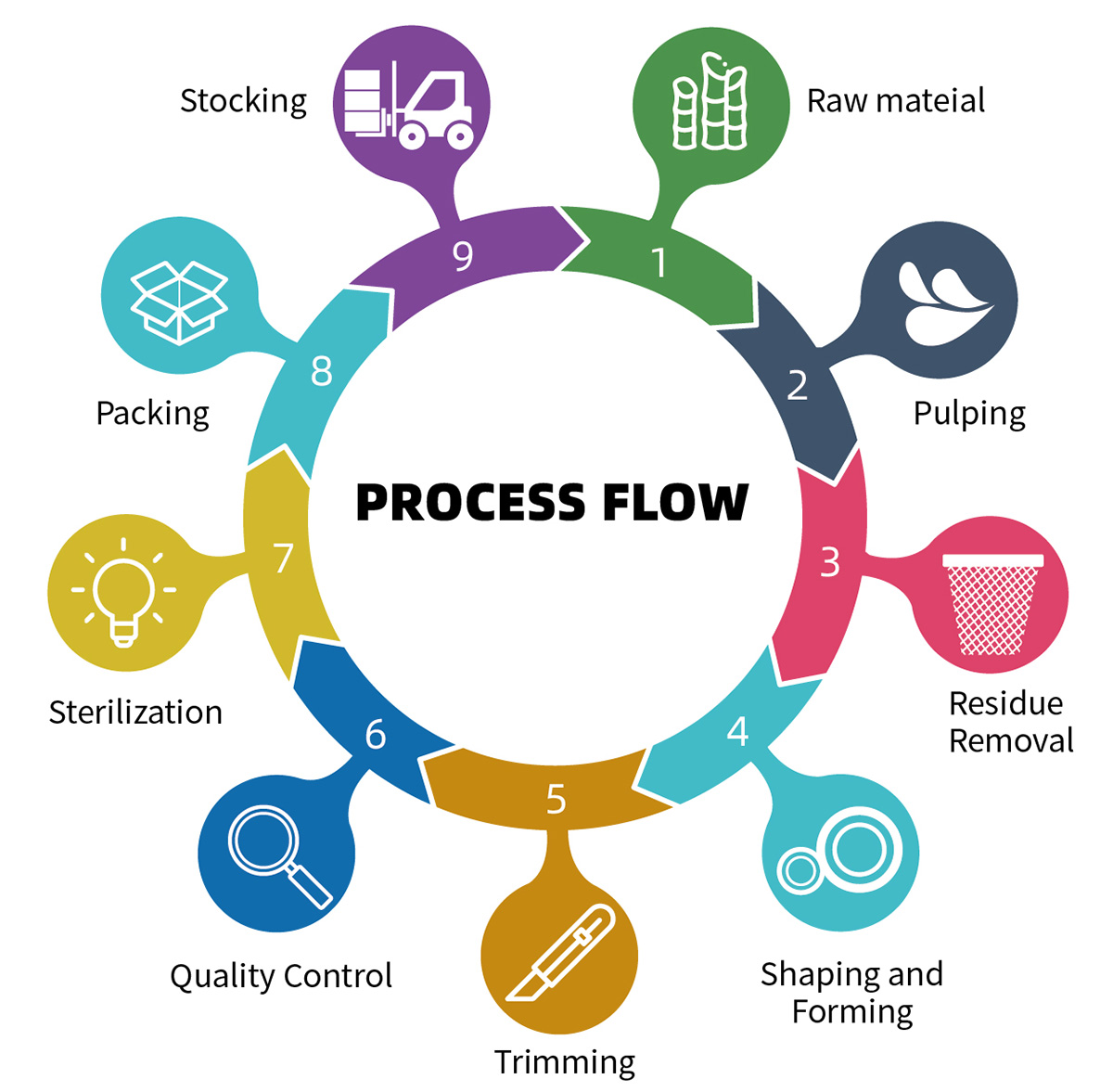 QC Proccess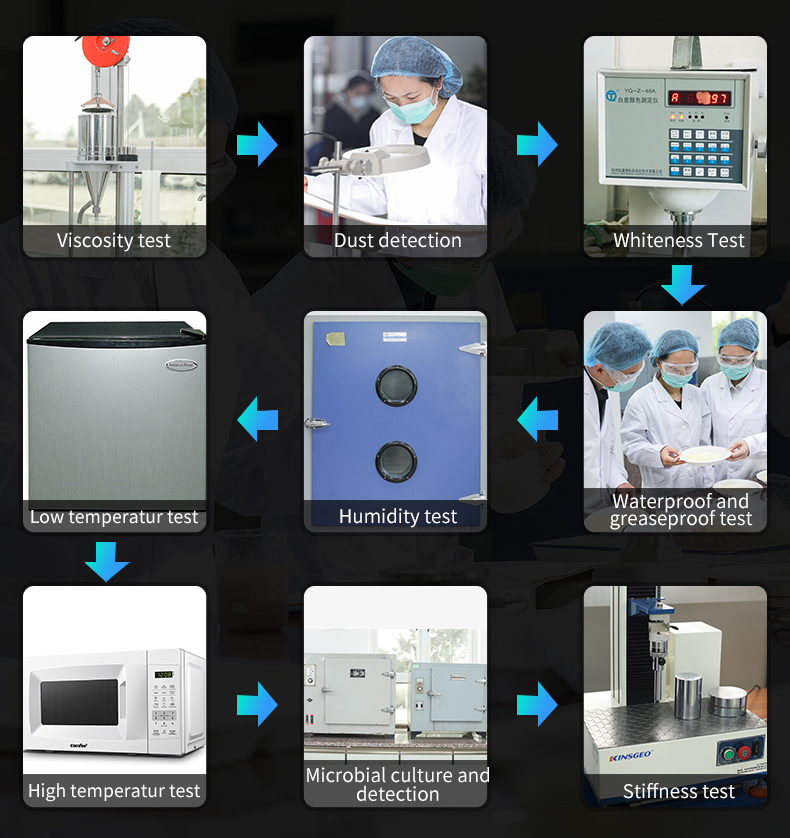 The exhibitions we attended
Due to the influence of epidemic situation, the exhibitions we have attended in recent two years have decreased. Before that, we will attend almost all professional exhibitions.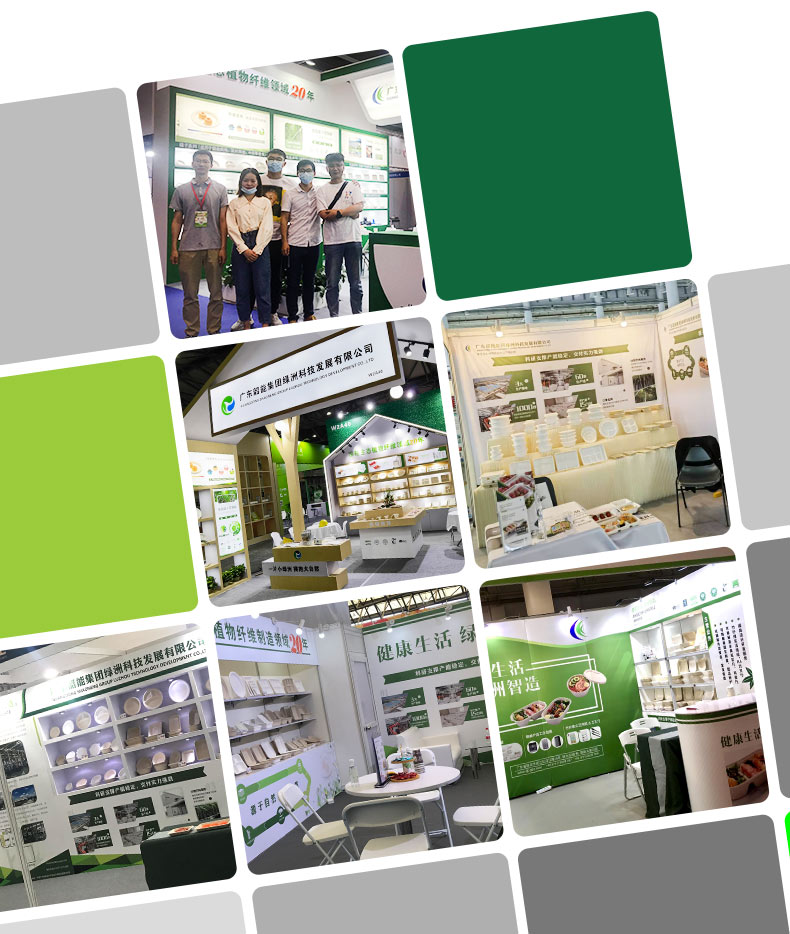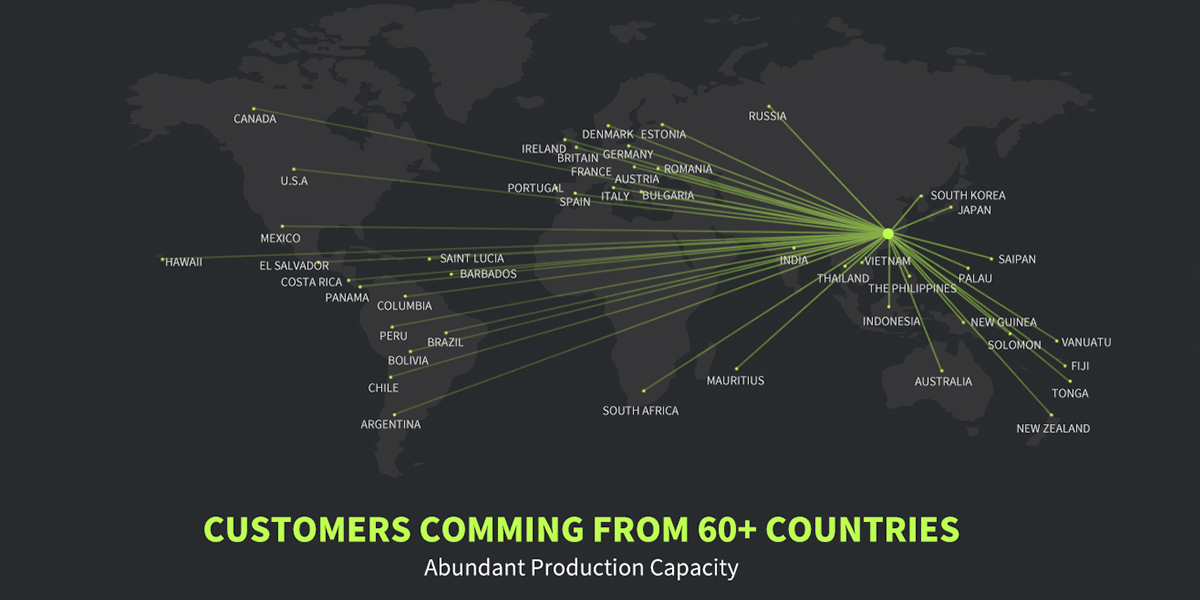 Message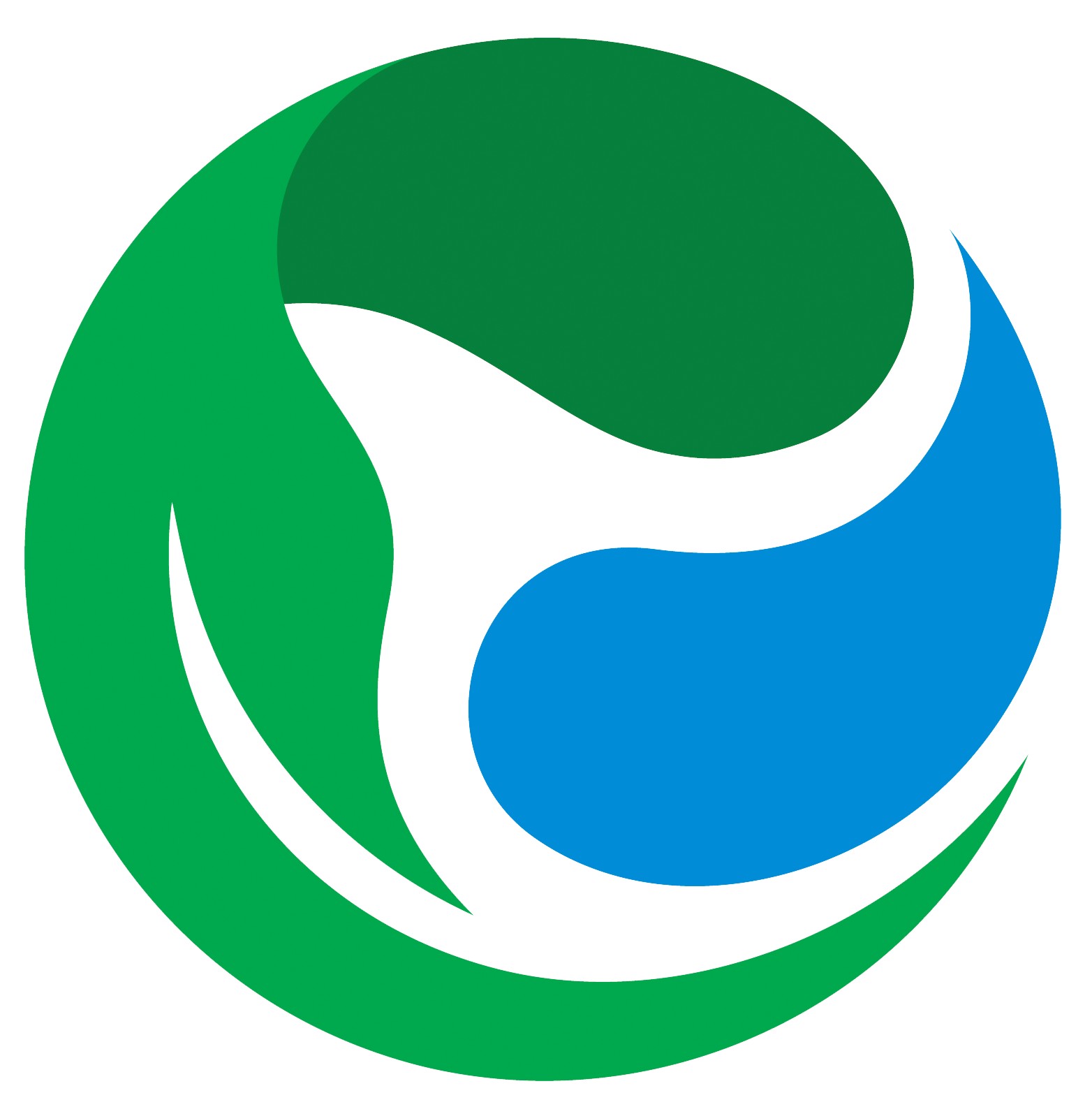 Welcome to Luzhou Pack. For a free quote, fill in the form bellow now. One of our team members will reply within 12 hours (Due to time zone differance).