FAQ
1. Are you a manufacturer or trading company?
We are a manufacturer. And we're China's prime manufacturer of plant fibre-based food packaging solution.
2. How can you guarantee quality?
We have strict QC system.
1. Spot check every 30 minutes during the production process for water and oil resistance testing.
2. Full inspection of the production process (inspection of appearance).
3. Packaging after VU ultraviolet disinfection.
4. Sampling inspection before shipment.
And we have complete range of
certifications & test reports
to ensure the product quality. What's more, we have great confidence to accept any other inspection according to your local market needs.
3. What kind of products we supply?
We supply bagasse fibre-based food packaging supplies. They're biodegradable and compostable.
4. What is the advantage of your factory?
1. In 20+ years of development, we already have 2 grand of manufacturing bases with 50+ fully automatic production lines, which make our annual output reach 120,000 tons. The total factory area is 390K ㎡.
2. We export 500+ containers to the globe per month. And we've built strong & long-term relationship with 100+ global famous brands coming from 52+ countries, such as Wal-Mart, McDonald's, World Centric, Costco Wholesale, Target, HEFTY, ect..
3. Thank you to all clients for their trust and support, our 2022 net sales totaled in CNY ¥2.5B.
4. Although our industry's product prices are subject to change depending on supply and other market factors, Luzhou Pack always adjusts its prices to the most competitive level in the market.
5. Standard service processes of pre sales, mid sales, and post sales to ensure your satisfaction.
6. We're listed company in Shenzhen Stock Exchange whose identity code is 000601.SZ.
5. Can I add my Logo / Brand on your products?
Yes, we can reflect your logo / brand on the product, inner bag and the carton through various workmanship. Please
send us your specific requirement
, then we can provide you with sample and quotation.
6. What's your lead time?
For samples, the lead time is about 3 - 5 days. For mass production, the lead time is 20 - 35 days after receiving the deposit payment. The lead time become effective when (1) we have received your deposit, and (2) we have your final approval for your products. If our lead time do not work with your deadline, please go over your requirements with your account manager. In all cases we will try to accommodate your needs. In most cases, we're able to do so.
P.S.: the accurate lead time may vary depending on your specific requirements.
7. Do you have MOQ?
Yes, we require all international orders to have an ongoing MOQ. Our MOQ is 20GP (general purpose). You can order up to 6 types of products at the same time to accommodate the MOQ requirement. For a single type of product, the MOQ is approx. 200 cartons. If you are looking to resell or trial order but in much smaller quantities, we recommend you to
leave us message
, then our sales representative will further communicate with you regarding this matter.
8. Do you provide sample?
Yes, free samples are available for you.
9. Which large scale companies do you currently collaborate with?
Sorry, this involves our trade secrets. If you really want to know, please
leave your message in page of contact us
, and we will have a dedicated person to contact you.
10. Is the product waterproof and grease resistance?
This is the basic attribute of our products, for they are tableware.
11. Can your product be heated in a microwave or oven? Can I refrigerate it in the refrigerator?
1. When using a microwave for high heat heating, we recommend not to exceed 5 minutes.
2. When using an oven to heat at 280 ℉ / 138 ℃, it is recommended not to exceed 5 minutes.
3. When using an oven to heat at 400 ℉ / 204 ℃, it is recommended not to exceed 3 minutes.
4. Our product can be refrigerated in the refrigerator. (P.S.: Moisture absorption and softening are normal phenomena.).
12. What certificates or authoritative reports do you have now​​​​​​​?
For company, we have BRC A+, FSC, ISO9001, ISO14001, BSCI, Sedex, etc..
Regarding to compostability of products, we have OK COMPOST HOME. Our standards complies with EN13462, Australasian Bioplastics Association AS 5810, BPI ASTM D6400 and/or D6868, FDA 21 CER 176.170.
13. Can you supply the relevant document?
Yes, we can provide most documentation including certificates, analysis reports, insurance, origin, and other export documents where required. Just
leave your message in page of contact us
, we'll send it to you ASAP.
14. What is the product warranty?
Our product has a warranty period of two years. In warranty or not, it is the culture of our company to address and resolve all customer issues to everyone's satisfaction.
15. Do you provide sample?
Yes, free samples are available for you.
16. What kinds of payment methods do you accept?
You can make the payment to our bank account or AliPay account.
30% deposit in advance, 70% balance against the copy of B/L.
17. Do you guarantee safe and secure delivery of products?
Yes, we always use high quality export packaging. And we have accumulated high grade freight forwarder resources over the years. All of these are to ensure efficient and safe delivery.
P.S.: Specialist packaging and non-standard packing requirement may incur an additional charge.
18. How about the shipping fees?
The shipping cost depends on the way you choose to get the goods. Express is normally the most quickest but also most expensive way. By seafreight is the best solution for big amounts. Exactly freight rates we can only give you if we know the details of amount, weight and way. Please
contact us
for further information.
19. Can you cover it with film?
Yes, we can coat the product with PLA, PET or PP.
20. Do you have stock?
We have stock for some of our popular products. For specific information, just
leave your message in page of contact us
, our sales rep. will tell you more ASAP.
21. What is the HS code of your product?
It's 4823691000.
Message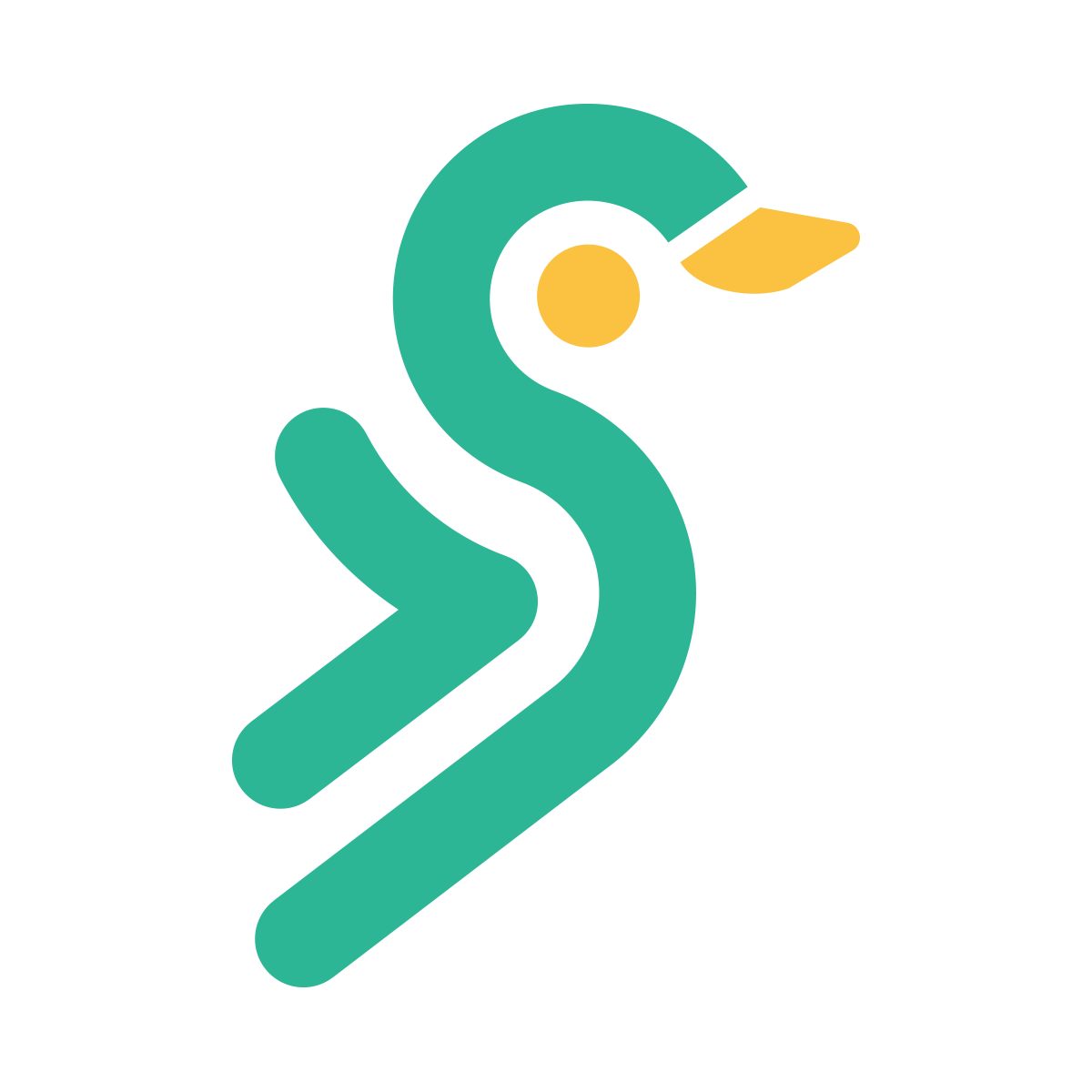 Welcome to Luzhou Pack. For a free quote, fill in the form bellow now. One of our team members will reply within 24 hours (Due to time zone differance).