Customization
Customization
Let our diversified customization services boost your business!
As China's prime OEM/ODM manufacturer of food sustainable packaging solution. Our main customization services are as follows 👇👇👇
💪
Empower your brand awareness:
Add your logo to the product (Mainly through mould opening, laser printing, color printing, spraying, etc.), inner bag label & carton customization, etc.;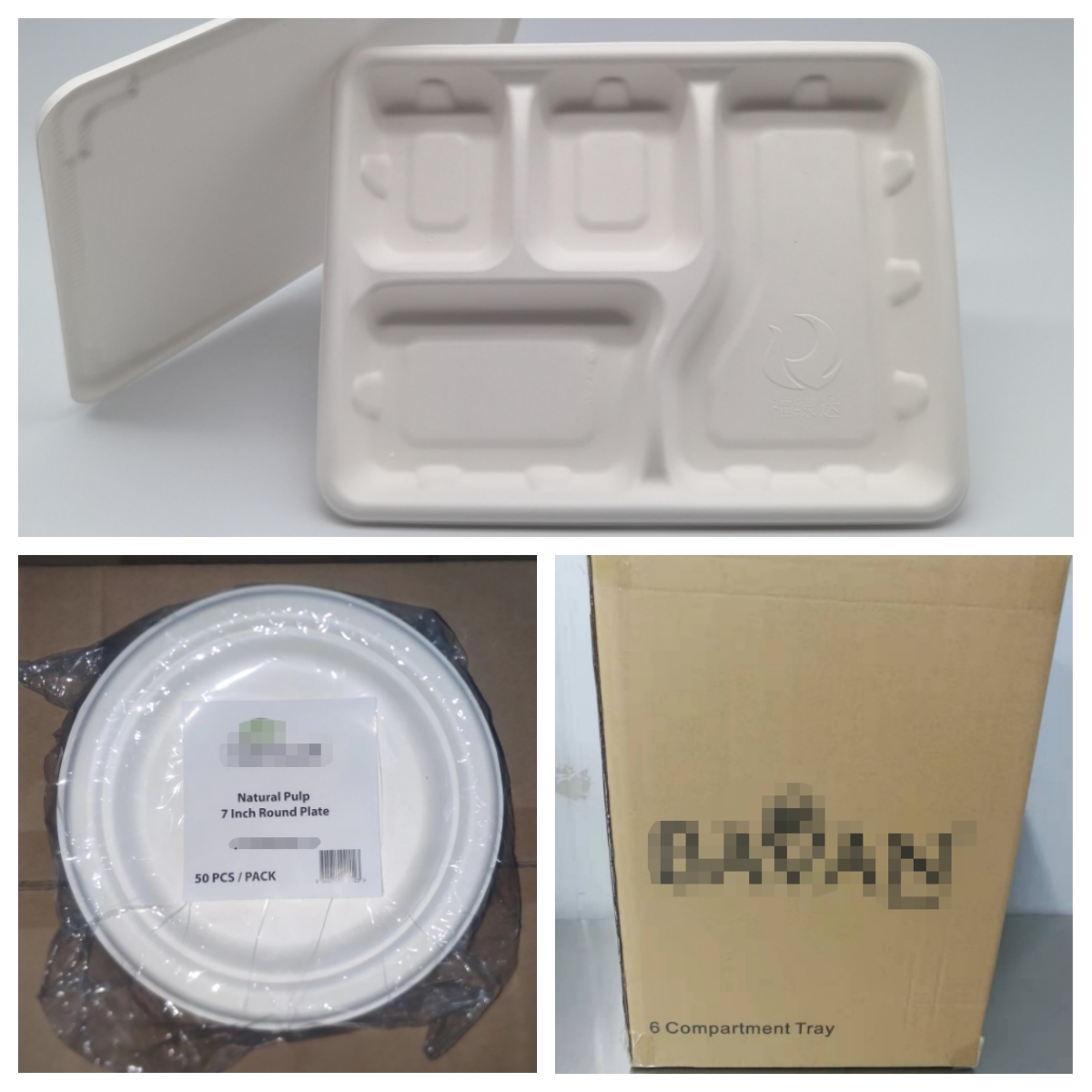 💪
Promptly grab market trends:
Customization of product shape, size, structure & function, and pattern customization;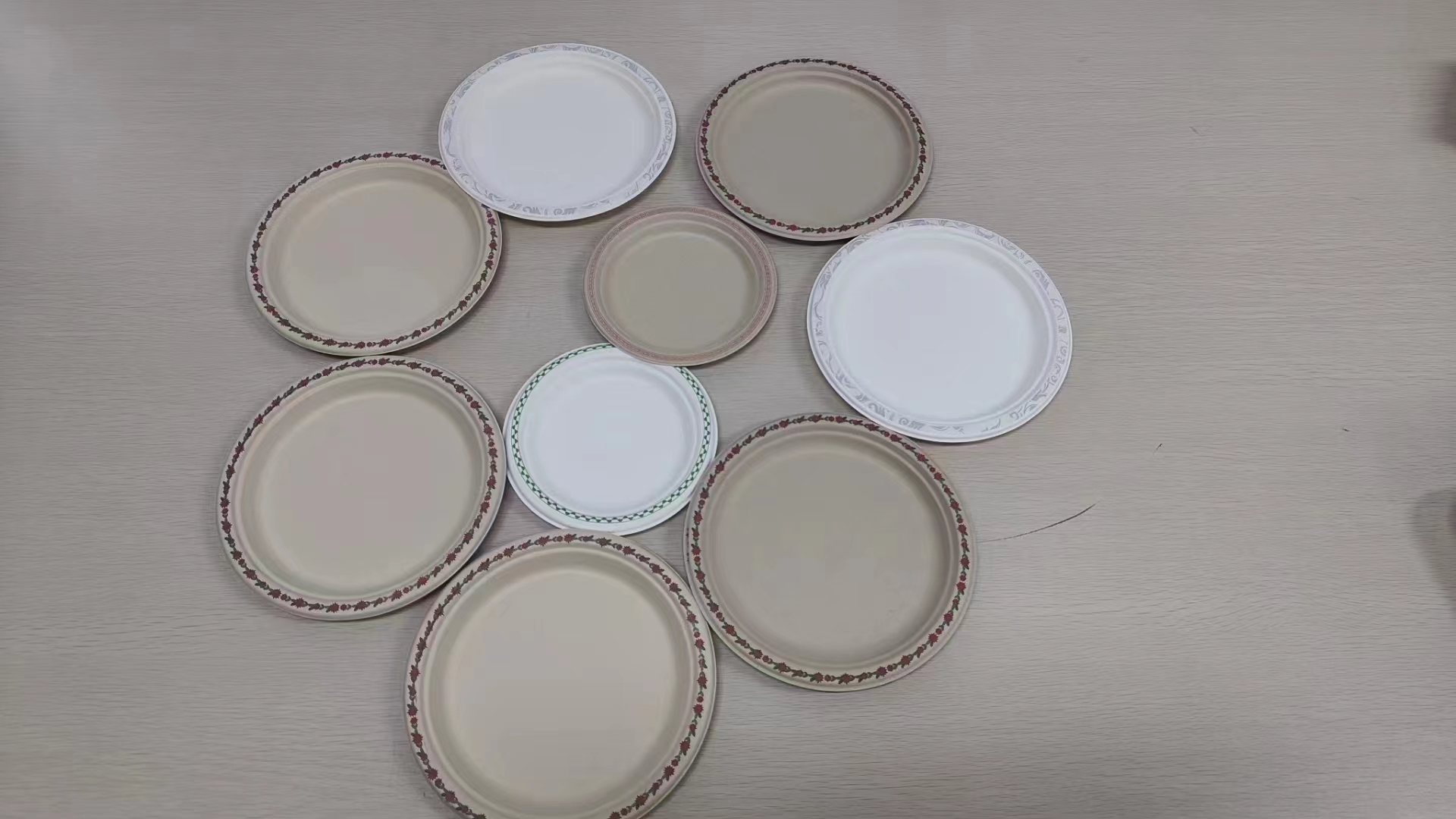 💪
Distribute your goods in efficient & convenient way:
Neutral packaging, printed packaging, retail packaging (Including pallet customization, if you require), etc.;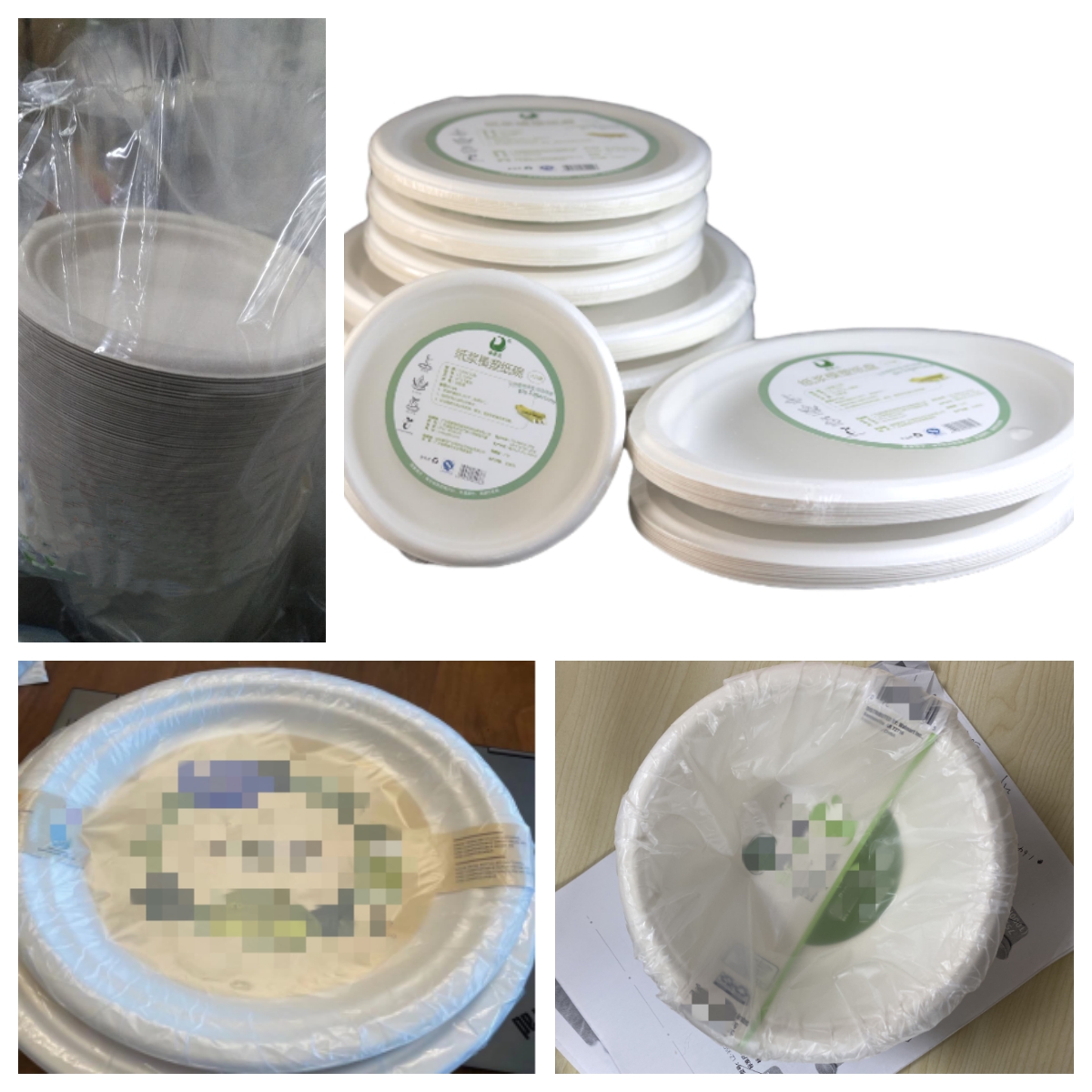 💪
Multiple choices to fulfill your needs:
PE bag, POF bag, CPP+OPP bag, PLA+PBAT bag, etc.;
💪
Spark your business:
Film coating, modified atmosphere preservation technology, etc..

Note: Your demand, our mission. share your ideas with us by the following form. If you already have drawings or images, don't hesitate to forward them to us by button - "Choose file".
Message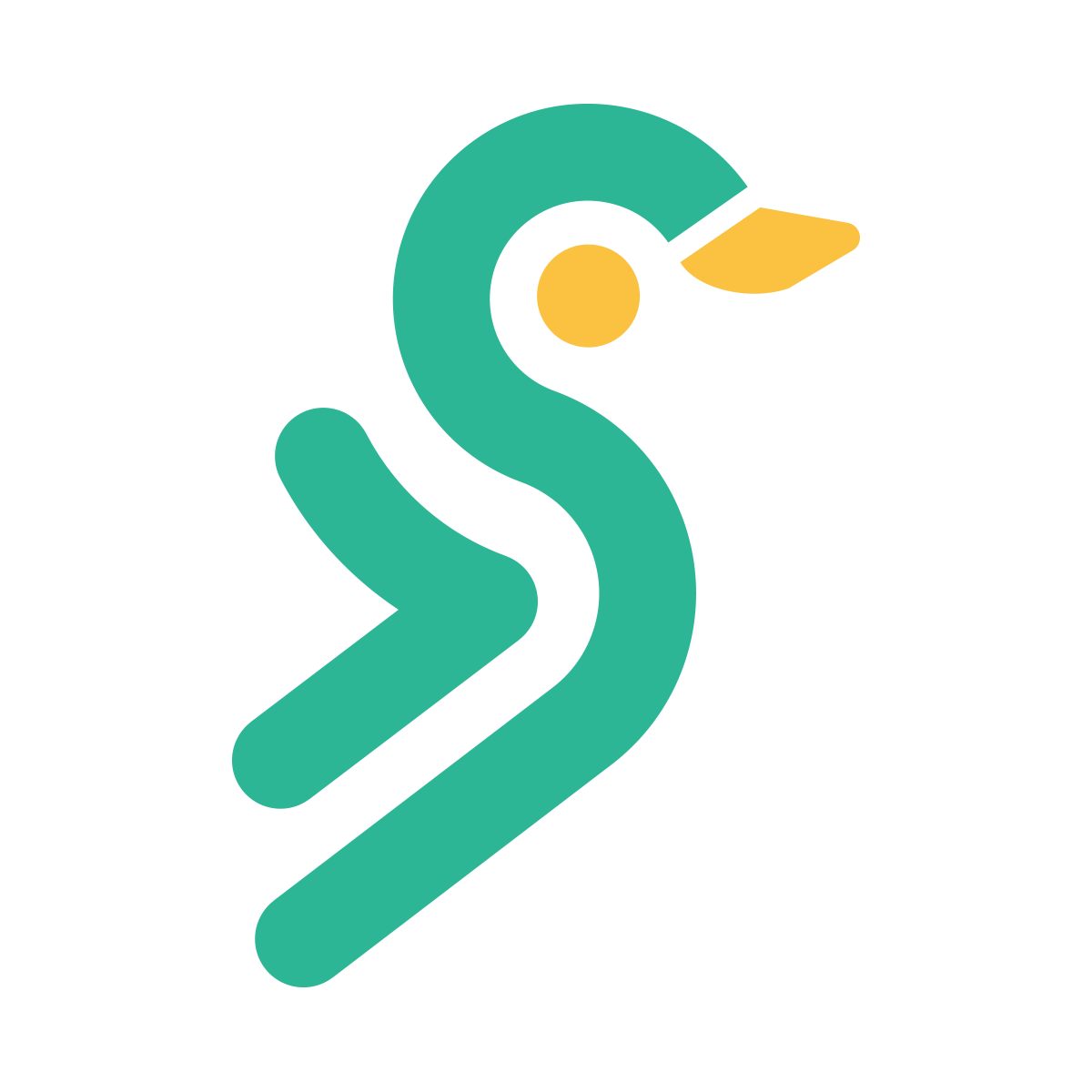 Welcome to Luzhou Pack. For a free quote, fill in the form bellow now. One of our team members will reply within 24 hours (Due to time zone differance).