Partner with Us


Contact Info
Company Name: Shaoneng Group Guangdong Luzhou Eco Technology Co., Ltd.

Email:

[email protected]

/ Yilin Zhang
(P.S.: Click the Email Address to Send Us Email Directly!)
WhatsApp / WeChat / Cell Phone:

0086 159 1847 9912

/
Shelly Shen (P.S.: Click the Num. to Start WhatsApp Chat!)
Office Tel.:

0086 751 8939959



Office Time: Mon. to Fri., 8:00 - 18:00 (Beijing Time)

Business Center Address: 10/F Shaoneng Building, #16 Yanjiang Road, Wujiang District, 512026, Shaoguan City, Guangdong Province, China.

Note: You can also contact us through filling out the form at the bottom of the page. we'll reply to you within 24 hours.
Partner with Us, We'll Go All Out to Help You Grow Business!
1. We will become your large-scale, efficient and stable supply chain;
2. Rich experience in OEM / ODM projects to efficiently help you produce products that's suitable for your local market;
3. Provide competitive and unbeatable prices to help you improve your profit margin;
4. Complete certification enables you to conduct business plan quickly;
5. Quick response after-sales service backup you to develop the market without worry.

Let Us Know Your Idea by the Form Bellow!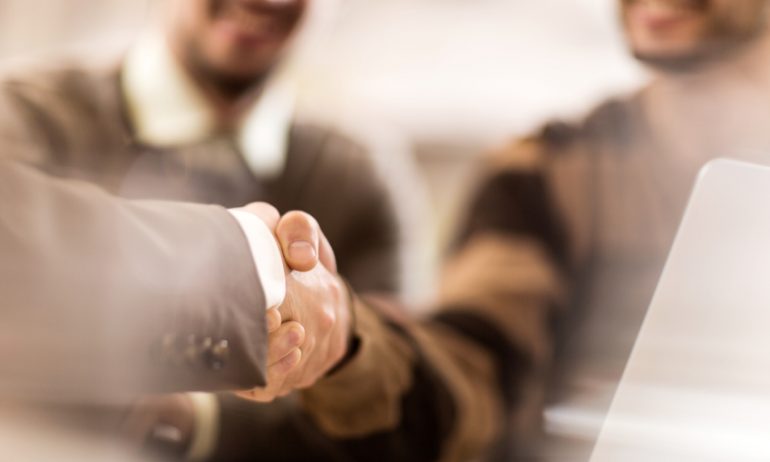 Message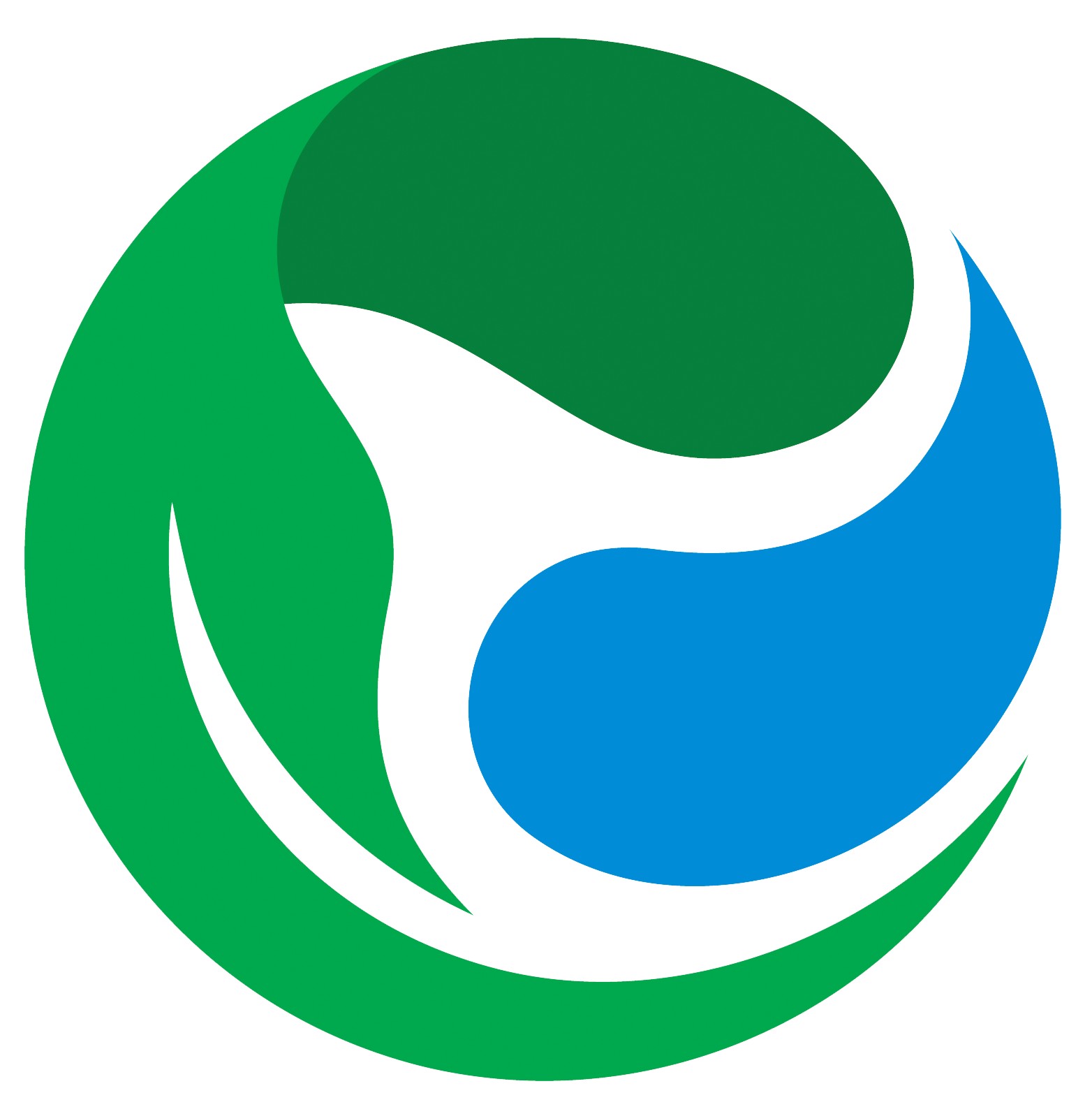 Welcome to Luzhou Pack. For a free quote, fill in the form bellow now. One of our team members will reply within 12 hours (Due to time zone differance).