Partner with Us

Contact Info
Company Name: Shaoneng Group Guangdong Luzhou Eco Technology Co., Ltd.

Email:

[email protected]

/ Yilin Zhang
(P.S.: You Could Click the Email Address to Send Us Email Directly)
WhatsApp / WeChat / Cell Phone:

0086 159 1847 9912

/
Shelly Shen
(P.S.: You Could Click the Num. to Start WhatsApp Chat Directly)
Office Tel.:
0086 751 8939959
(P.S.: You Could Click the Num. to Start Phone Call Meeting. Our Office Time is Mon. - Fri., 8:00 - 18:00, Beijing Time)
Business Center Address: 10/F Shaoneng Building, #16 Yanjiang Road, Wujiang District, 512026, Shaoguan City, Guangdong Province, China.
Note: You could also contact us through filling in the form below. we'll reply to you within 12 hours.

Message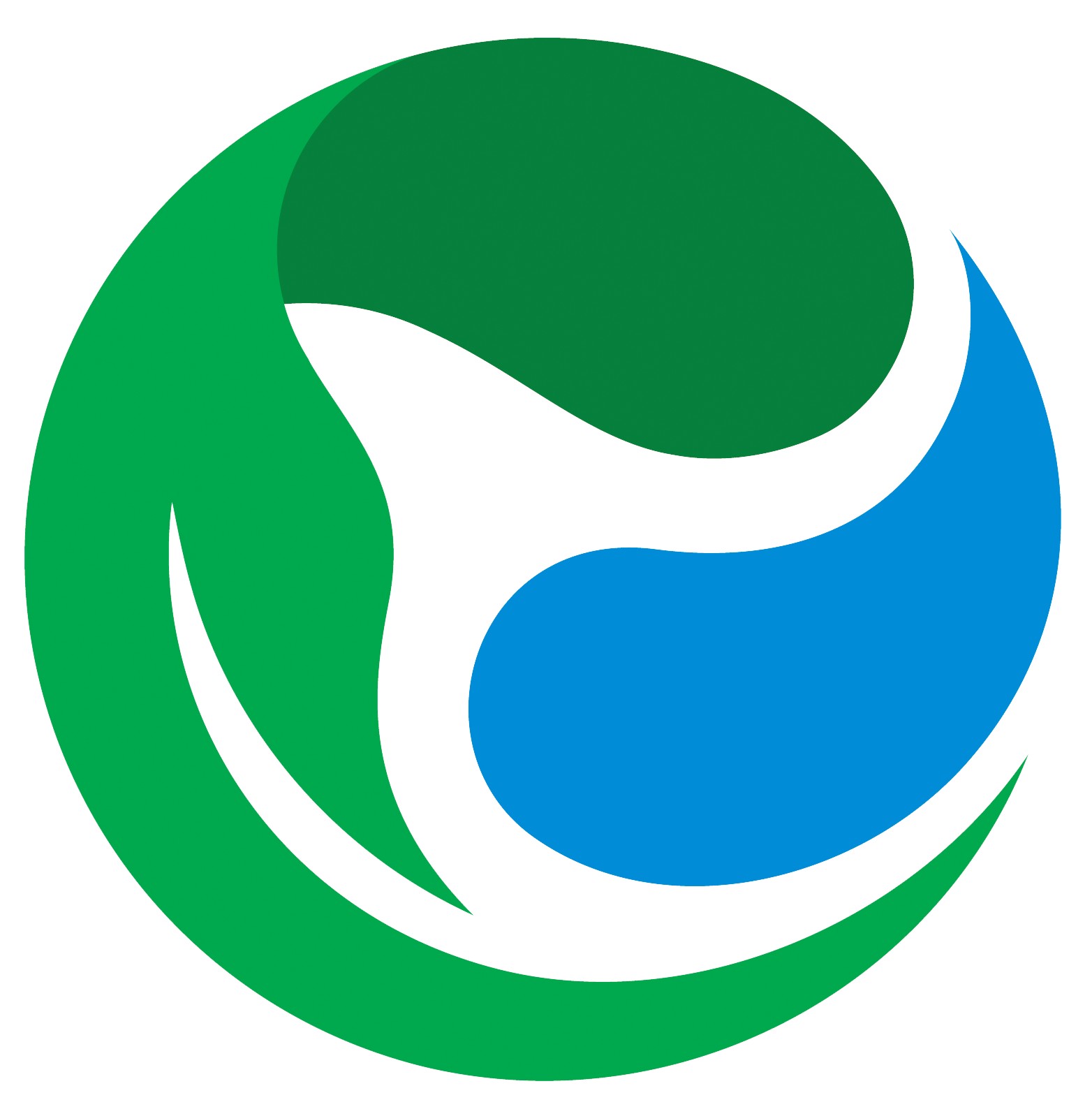 Welcome to Luzhou Pack. For a free quote, fill in the form bellow now. One of our team members will reply within 12 hours (Due to time zone differance).