Feedback
Keep in Touch
Dear customer, If you have any question, please check the
FAQ
first. If it doesn't work for you, don't be hesitated to contact us. We promise to reply to you within 3 hours in work time. Your idea is the driving force for us to move forward!
Phone Number of Chief Export Manager (Emma Huang): +86 15820105360
Work Time: Mon. to Fri., 8:00 - 18:00 (Beijing Time)
Address: Shaoneng Building, Yanjiang Rd, Wujiang District, Shaoguan City, Guangdong Province, China.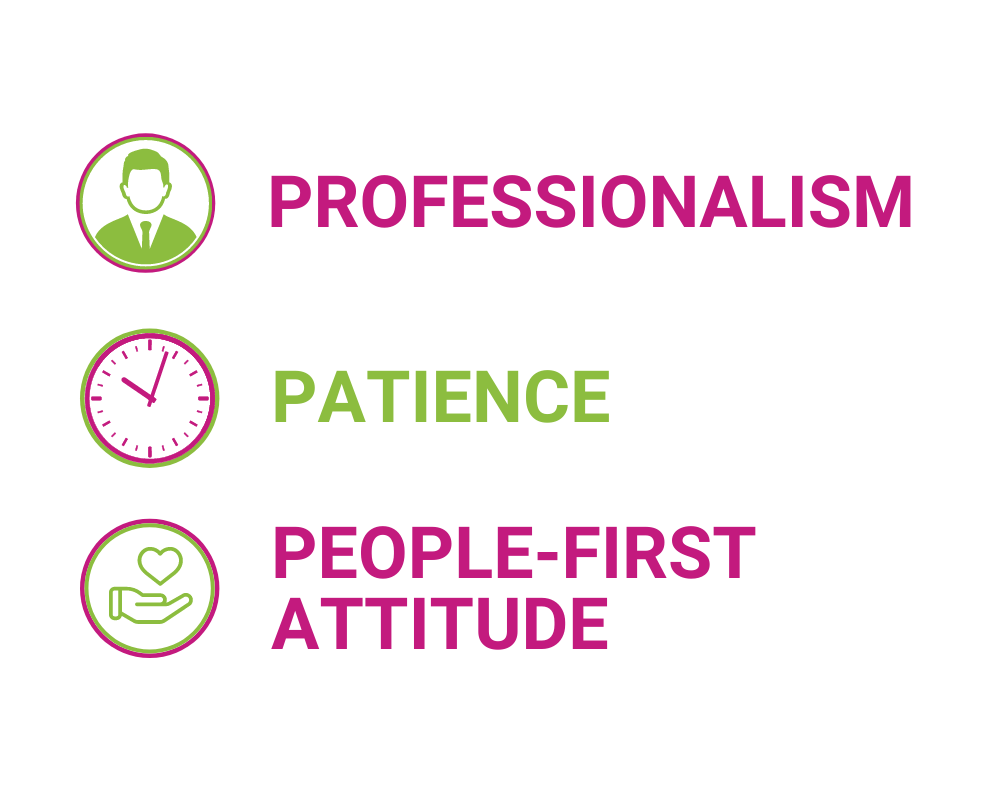 Message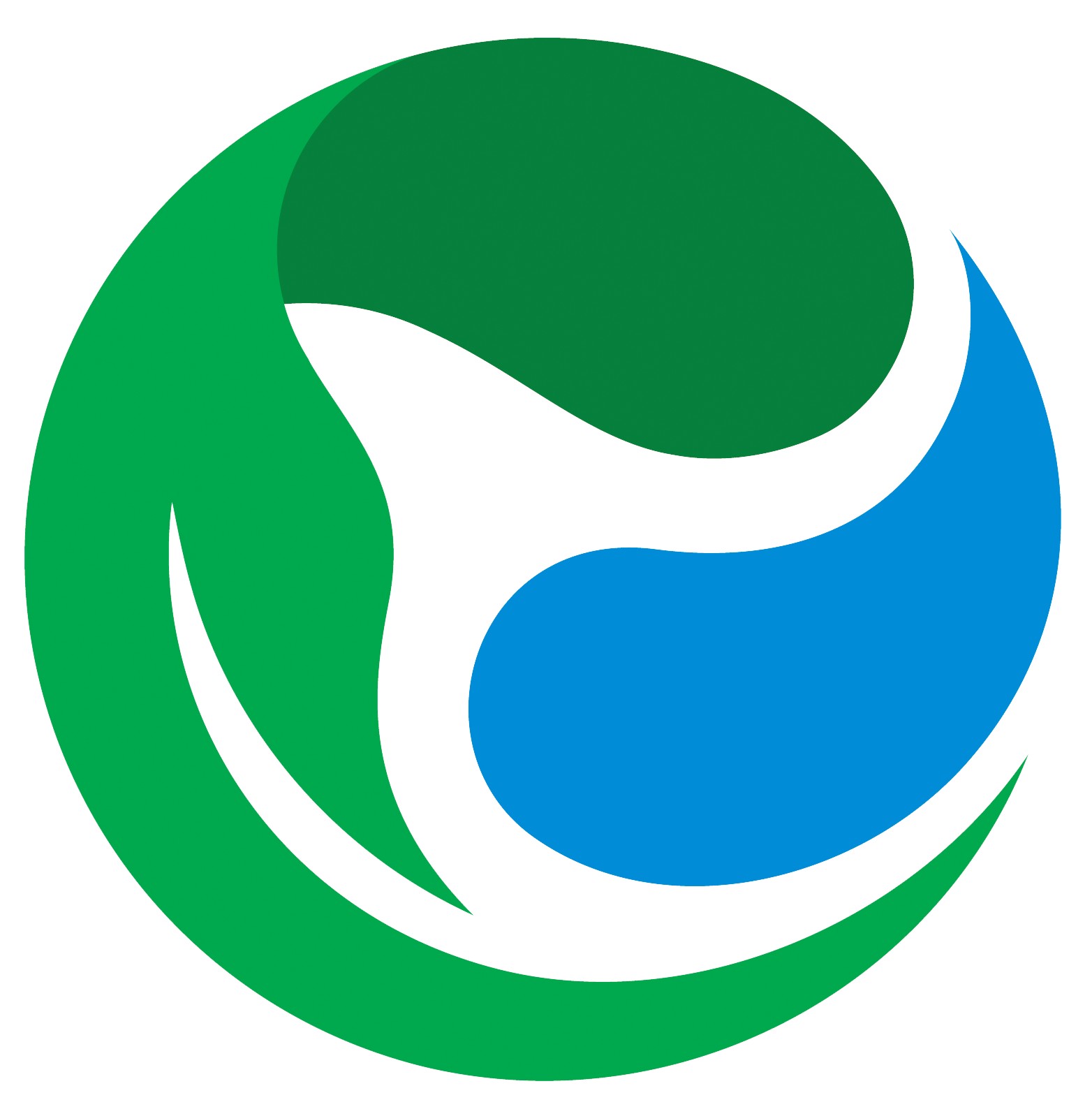 Welcome to Luzhou Pack. For a free quote, fill in the form bellow now. One of our team members will reply within 12 hours (Due to time zone differance).